I've been making some good progress on my 2023 chore list.
I planted some ROD cuttings as well as some apples and crabapples in the cutover. The ROD cuttings are spread throughout and the apple trees are along the northern edge of my perimeter trail leading straight toward my horseshoe plot.
I also got a platform and blind to replace the barrel stand down by the creek. The wind swirls a lot in this area, but it is a great spot so I'm hoping this will help. The blind is just resting on top so I can get an idea of how it will look.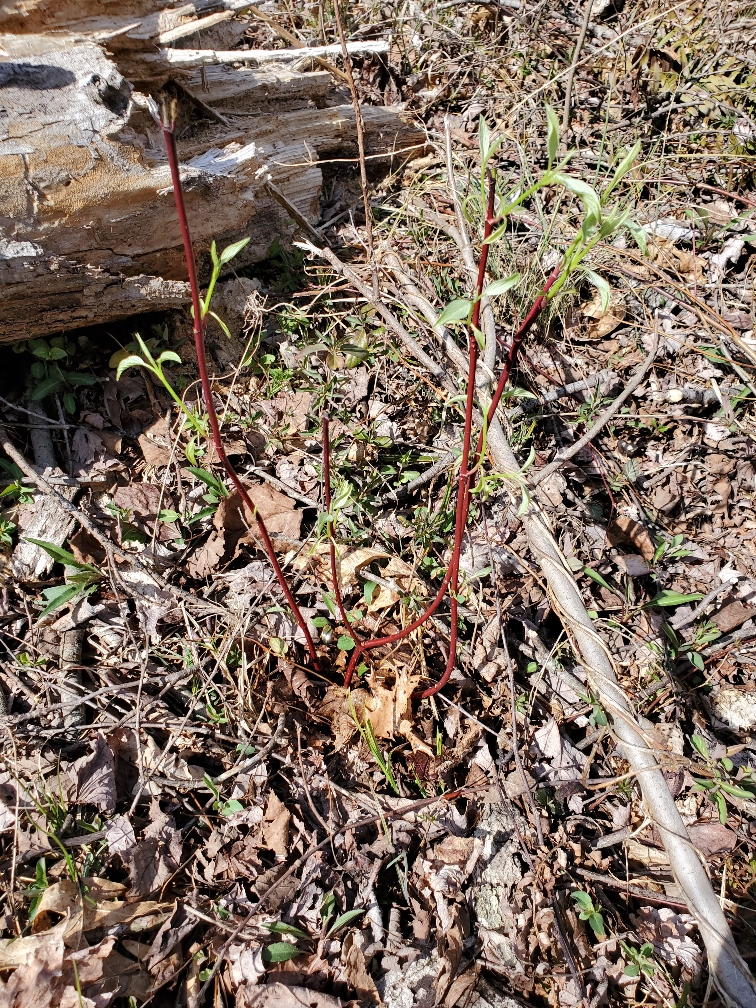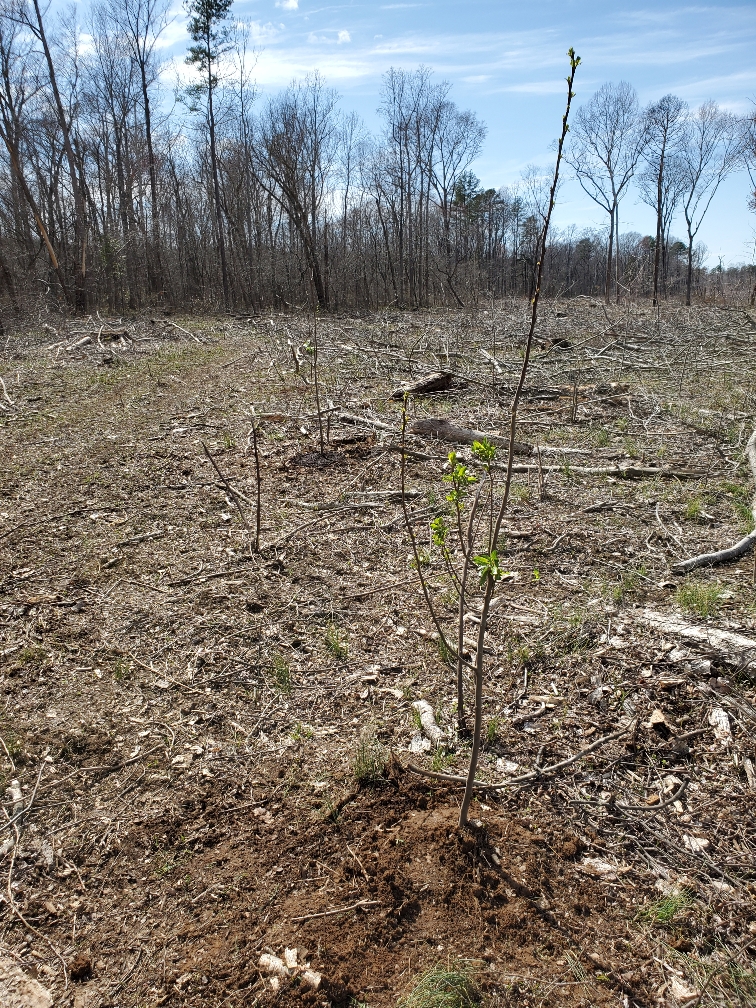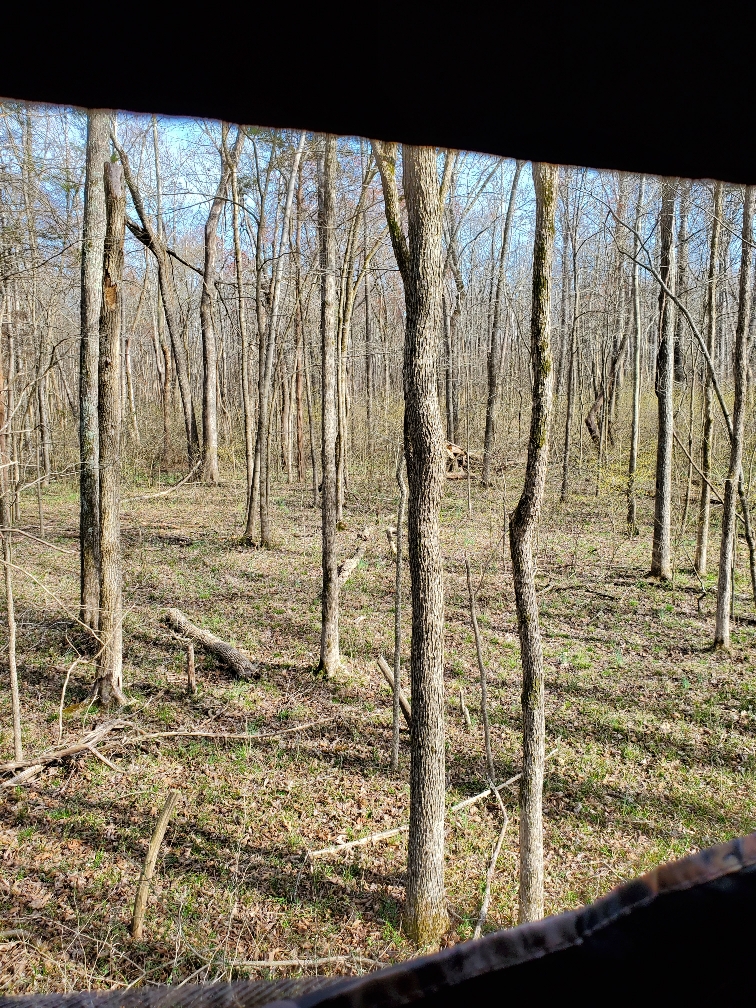 Sent from my SM-G973U using Tapatalk