Well after years of following along with everyone else's property tours I finally get to start one of my own.
We closed yesterday on 43 acres in central Virginia. The property is almost entirely made up of flat river bottom that is covered in mature timber with the southern property line running along the Willis River and a small creek separating the upper 20 acres from the lower 20.
There is an old single wide trailer at the northern most point that we will be fixing up and there is also a small storage shed and an aluminum sided pole barn that my wife has deemed the skinning shed.
After walking the property multiple times and studying aerial photos and topo maps, I have come up with a tentative plan for the year.
Sent from my SM-G930V using Tapatalk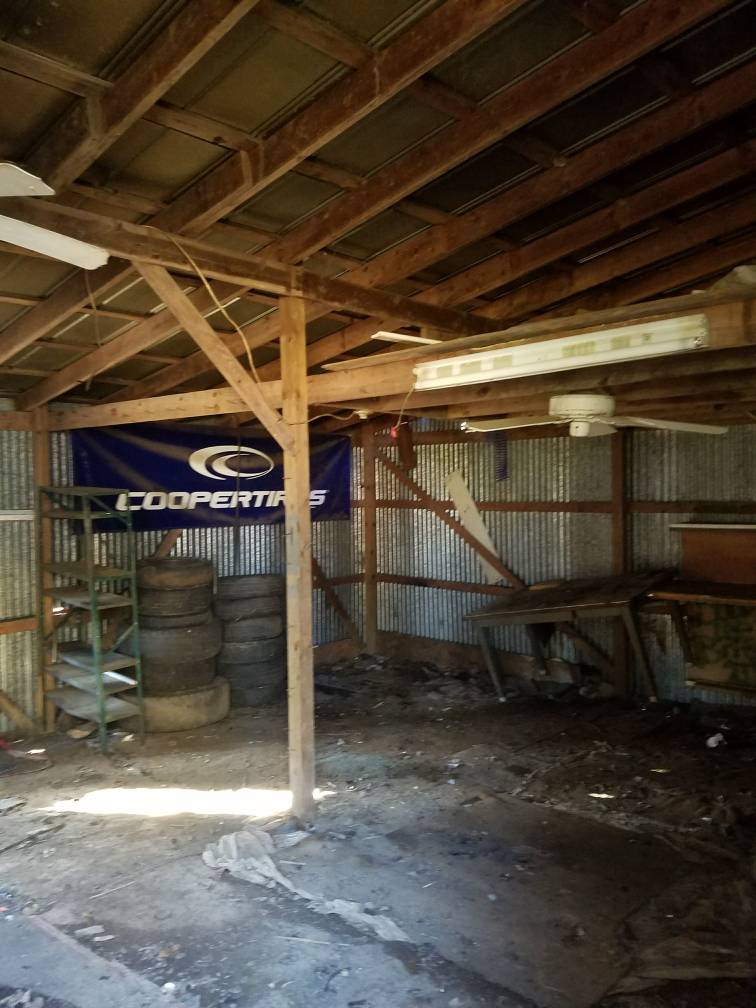 Last edited: