Parents purchased a new property this summer closer to their home. Still have the river bottom land we've had for years but now have 30 acres in the hills of south central Wisconsin. Old place is a 40 minute drive and the new place is 7. Good area with a high deer population and bigger bucks than we're used to.
It's an L shaped parcel with a 30x44 red shed on it.
House and barn are on the neighbors.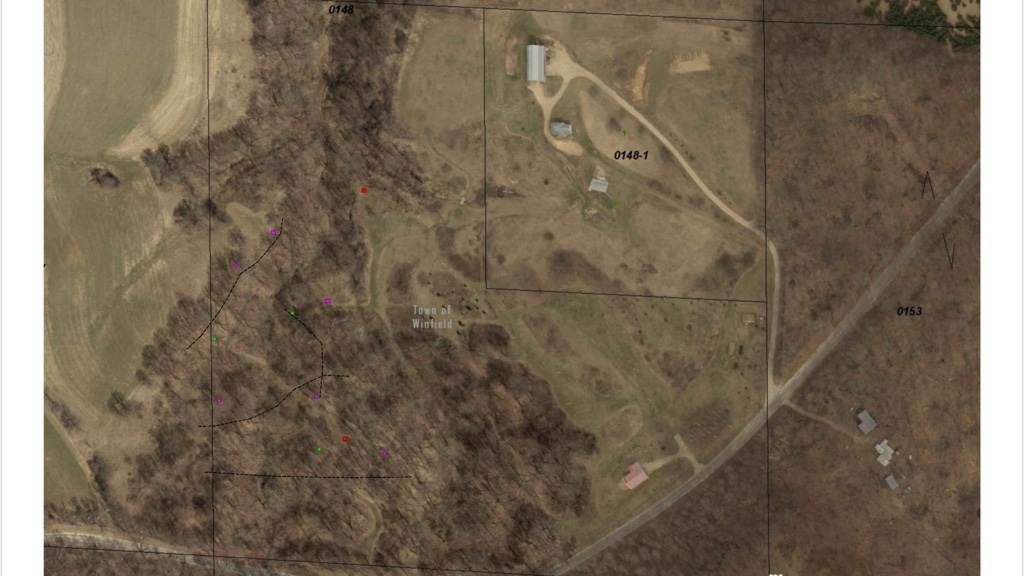 Pic of the shed this fall in early November.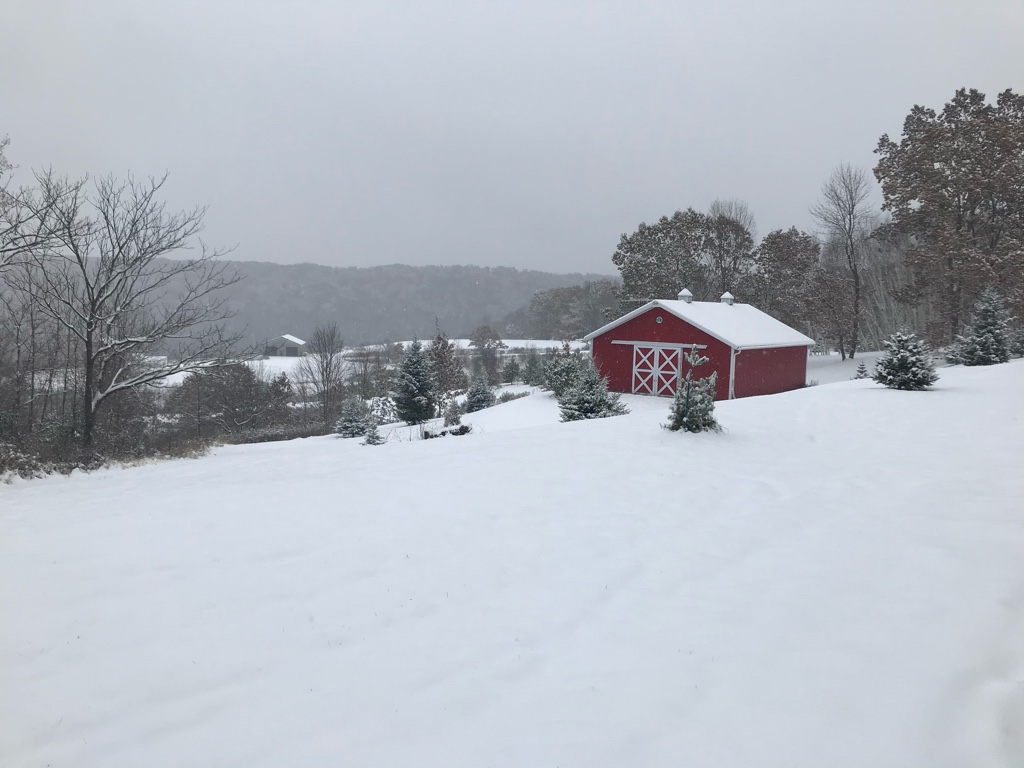 Turkeys don't mind the shed.
Sent from my iPhone using Tapatalk