Just few pics from this week of T/M plots into WW / clover done late July. Usual mix of PTT , Daikon radish , DER. Same ole mix w same ole results. Spread seed , 19-19-19, mow wheat, go play golf.
Low stress low sweat low costs.
Add urea if you want it to pop but I didn't use it as didn't want add junk for grasses. Clovers fix plenty of N. Clover and wheat naturally reseed themselves. This method in this plot for 5 years.
Same methods for my 7yo clover / alfalfa / chicory and clover / chicory plots.
Weeds and grasses aplenty. No worries they just eating up excess N. Deer don't care if plots are fugly!!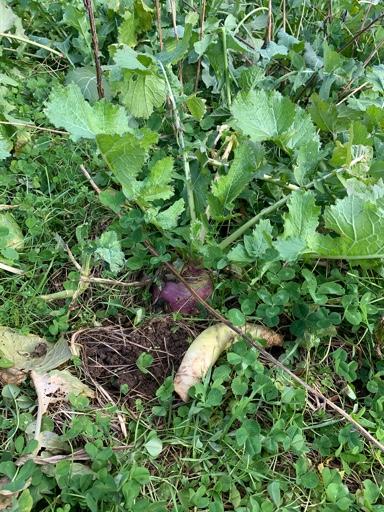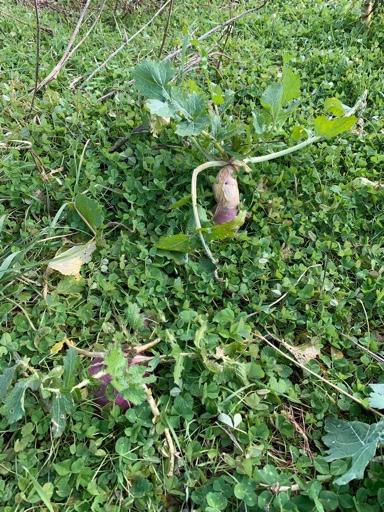 Sent from my iPhone using Tapatalk