I actually paid some attention to my food plots this year, I mowed, sprayed, and sprinkled some wheat, cover, and radish. I mostly see ragweed and wheat.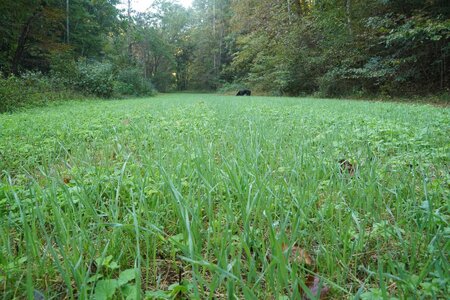 Tanks grazes along like a manatee in the sea grass.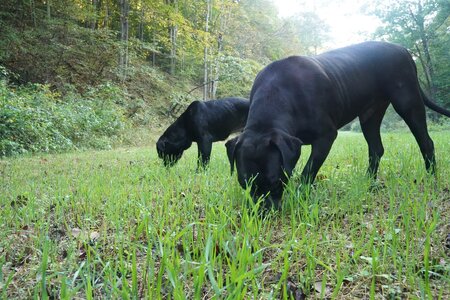 The thought occurred to me yesterday while I was at work killing trees, "I sure do like my job".
My new chest holster, I got a good molding first attempt.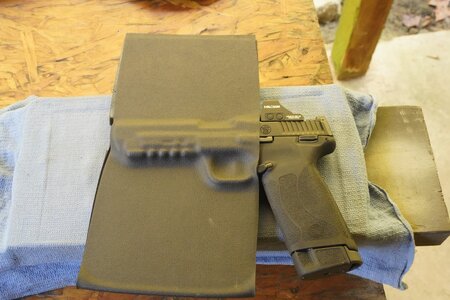 G