You have heard me say often the farmer quote " you are always only 7 days from a drought". So true and I've seen it proven. It can be depressing to observe but having a multi use plan helps.
After a very wet spring the tap turned off in summer. Hot dry and a south facing farm are tough conditions.
Certainly no TnM planting for me this fall. With good rains and cooler temps the plots will rebound but we shall see.
Worse dry spell since owning the farm including the 3+ months of no rain late 2018 which was documented on my land thread.
Early summer

Now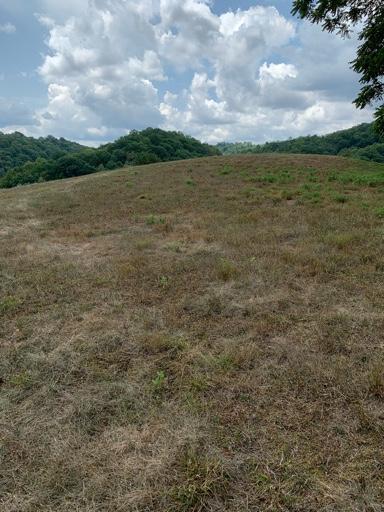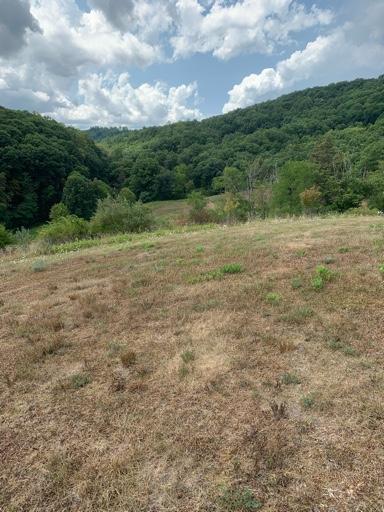 Back up plan?? Fallow field management providing drought resistant food. Jumped a nice 10 pt as I neared this mess of ragweed, pokeweed, et al. I have about 10 ac of managed fallow field food plots.
Browse is present within the timber but even it looks wilted.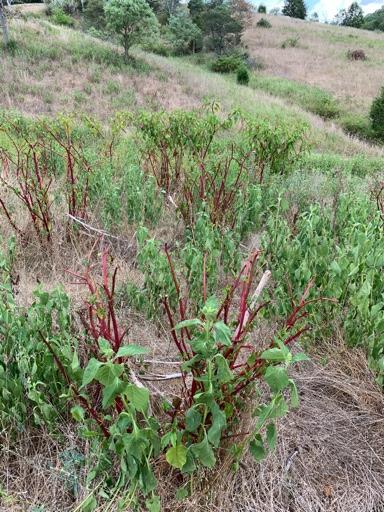 Chicory and alfalfa browsed to near nothing.
Sent from my iPhone using Tapatalk