Most probably know , but you should not mow in May except perhaps your clover plots. People spend time and money to develop pollination plants for bees and butterflies.
In addition these "weeds" which typically have tap roots , are mining nutrients for you from the soils and busting the soil for aeration and moisture management
Drought protection, monsoon protection, fire protection.
And if you can resist the urge to fire up the mower until late summer, nature will plant and manage an amazing landscape, supplying a multitude of animals that will be a field of dreams. Did I mention fawning cover from your predator aggravation? Nature planted clovers? Vetches? Dozens more. Fallow is not a bad word.
Next time you have the urge to mow, just sit in your tractor and have a Coke , beer, water, whatever and observe. Then go back home.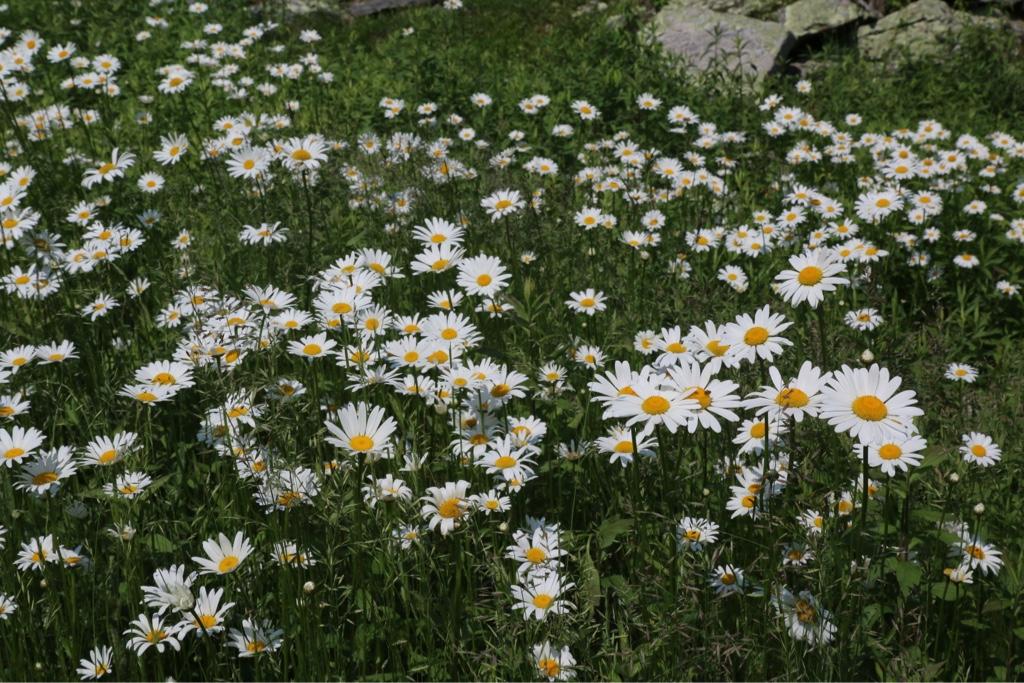 Sent from my iPhone using Tapatalk