I went today after a long hiatus to my plot to change cards and put out some more BB2. Unfortunately there was a malfunction with the SD card and I have no pics.
But I did snap a few pics of the corn and beans around the camera. Finally seeing some browsing on the beans
I spooked out a very nice buck, didn't get a great look at him but we was at least a 4x4 and wider than his ears. He was bedded in the corn that you can see in the back of the first pic. I drove the pickup down within about 75 yards of him, dumped out the BB2, changed the card, and as I walked around I passed within 15 yards of him once and on the second pass by he jumped out. Ill bet hell be back tonight, hopefully this time around I'll have a pic of him!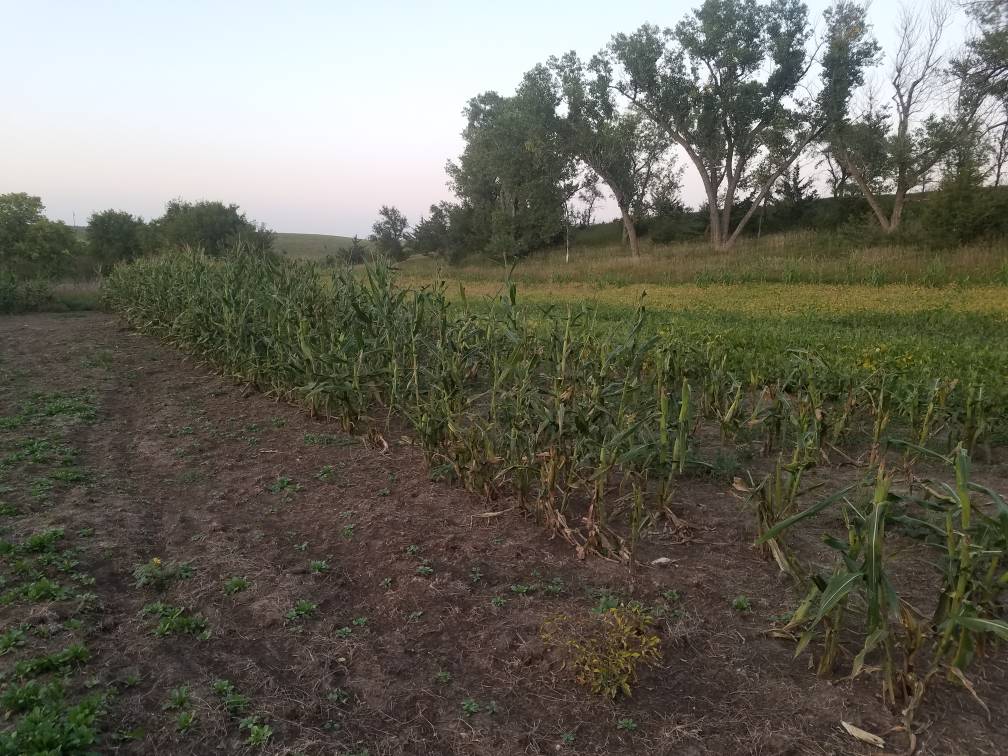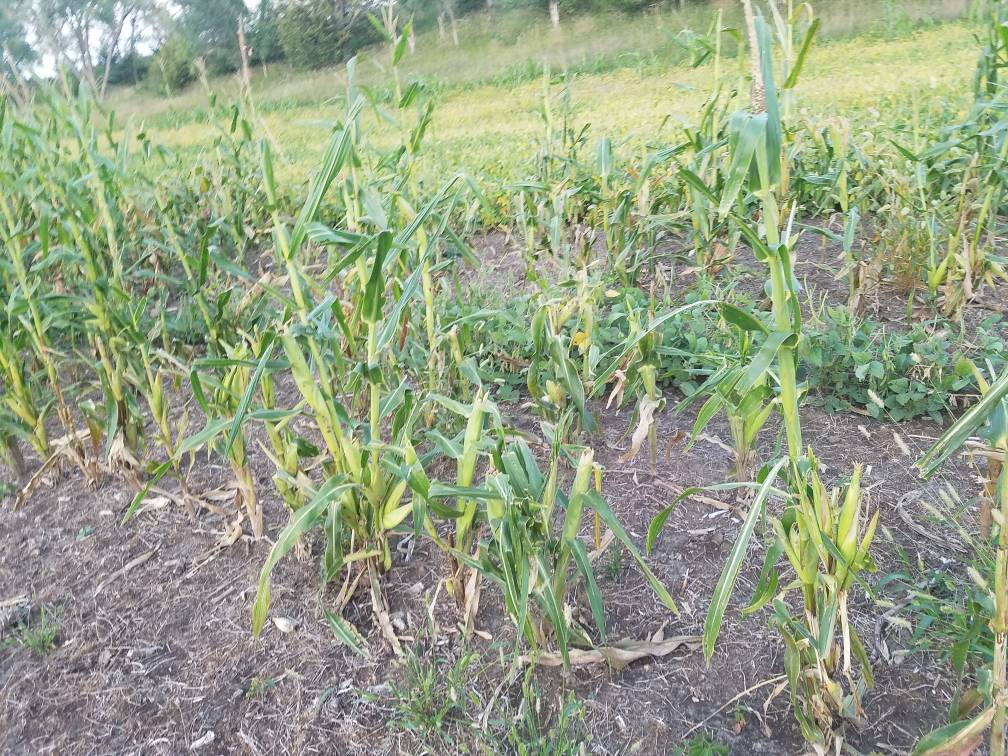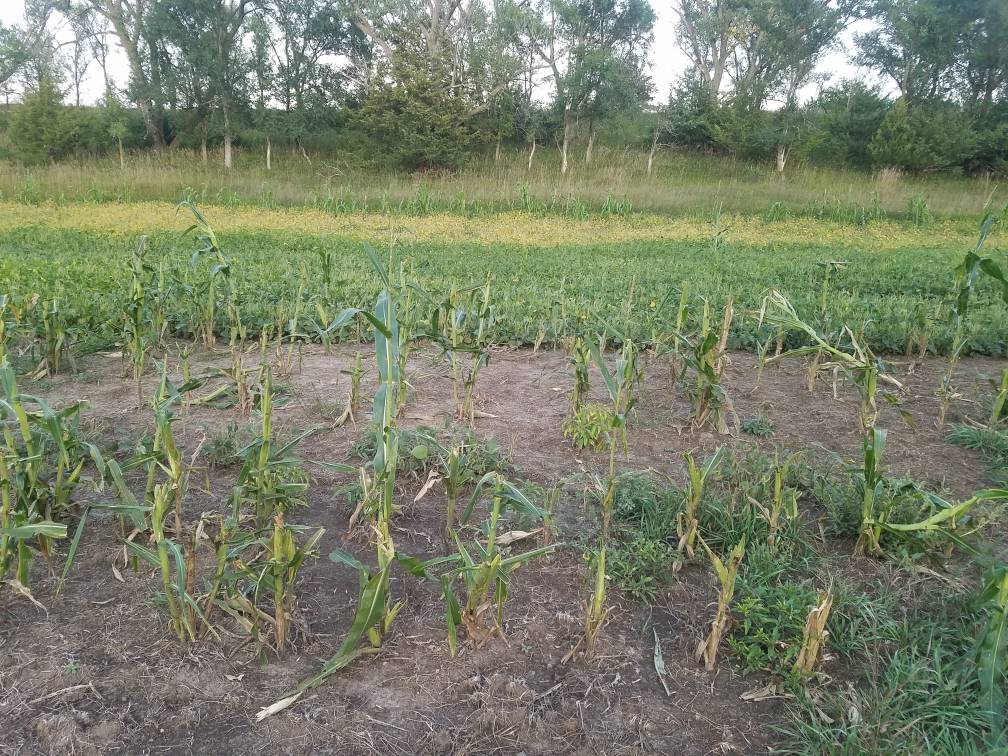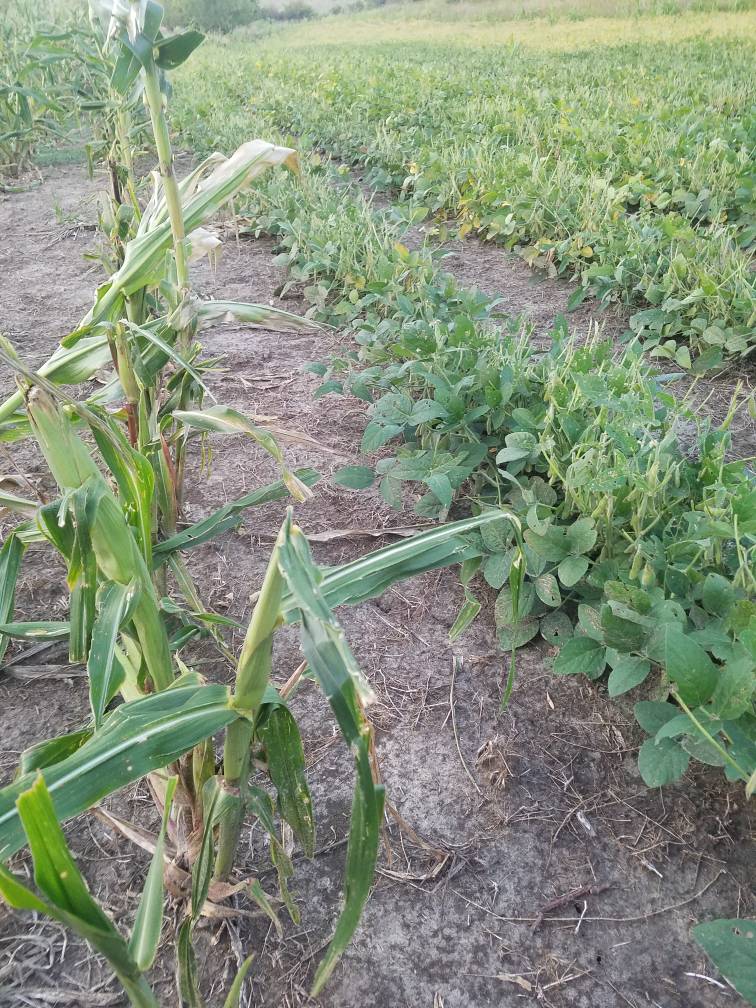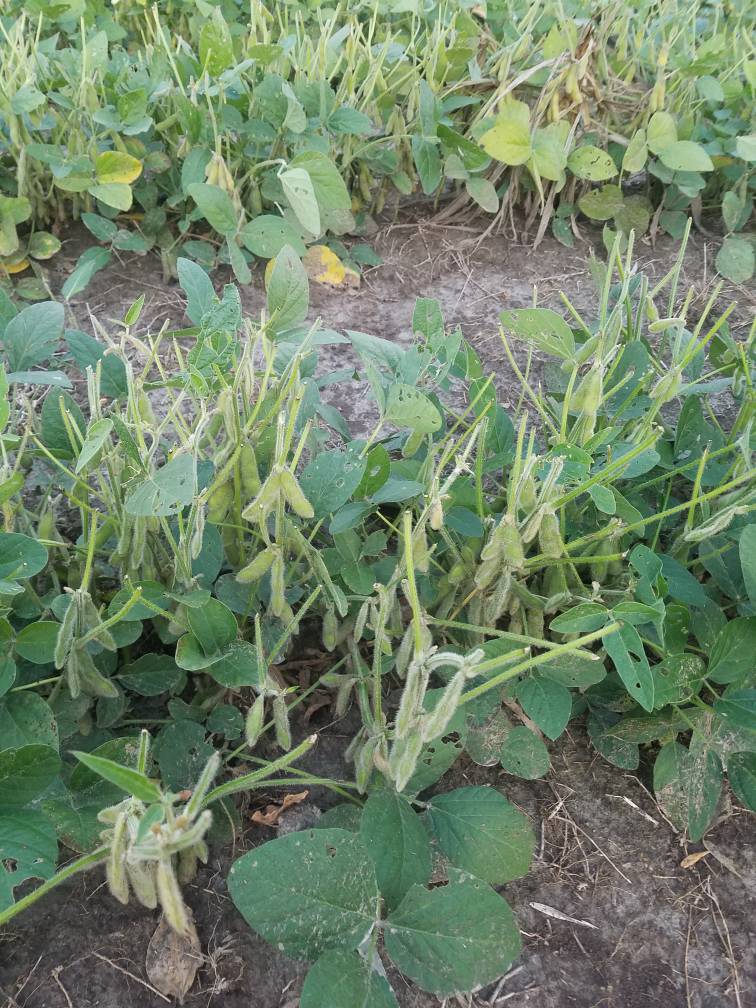 Sent from my SM-G930V using Tapatalk