Had put out over 250lbs of seed last week, 150lbs of rye,100lbs of oats & 10 lbs of green mix.
We got rain Saturday-Tuesday & this is what everything looked like this Friday.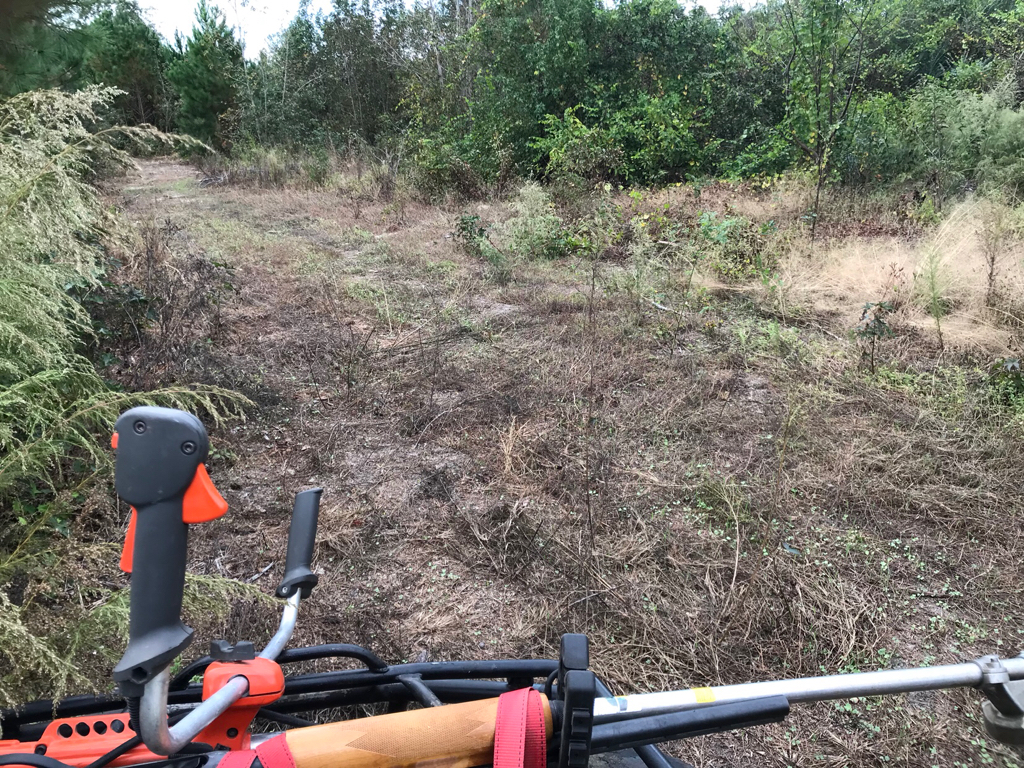 Because we were unable to cut out our planned food plot lane, I decided to seed some areas of our firebreaks.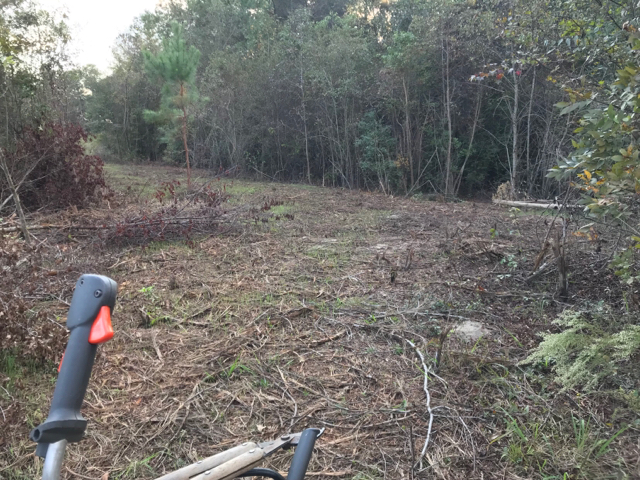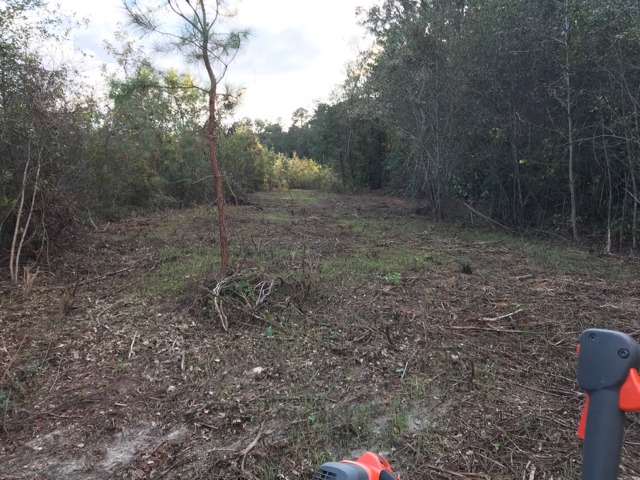 I need to come back & reseed some areas, looks like the rain washed across. The rye is doing well on the edges where I am dealing with grape vine..
Sent from my iPhone using Tapatalk Pro