I know this isn't technically the place to list stuff but I know itll get more attention on here.
I'm helping a landlord clean up around his place and I found some parts for a Ford planter, I know some guys on here have them so I thought I'd see if someone can use them over them going to scrap. Not sure exactly what model they fit. There may be more parts I find as well.
Theres 4 wheels, 12 of the blue corn plates and 4 of the white ones. $2/ each for the plates plus shipping, the wheels can be had for shipping costs.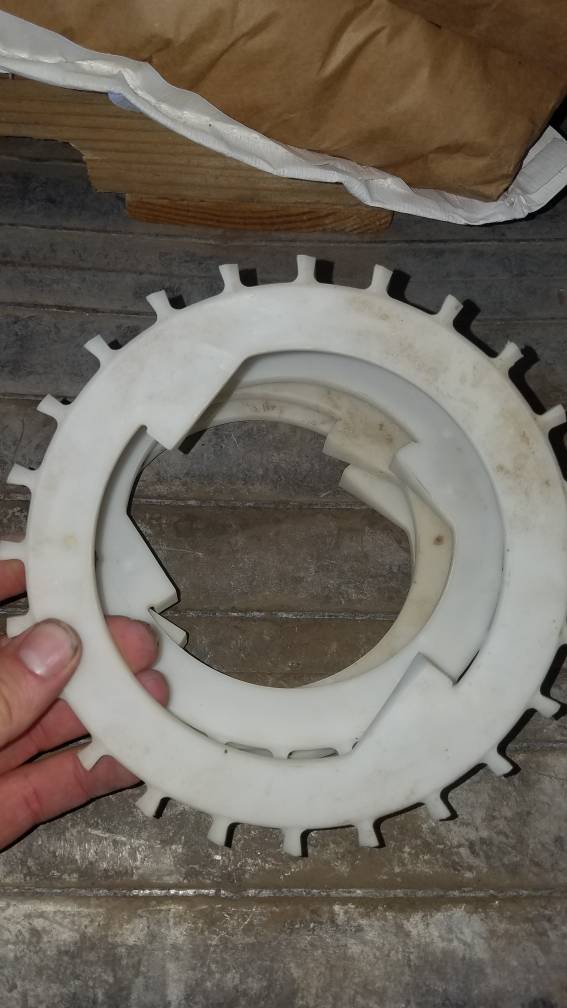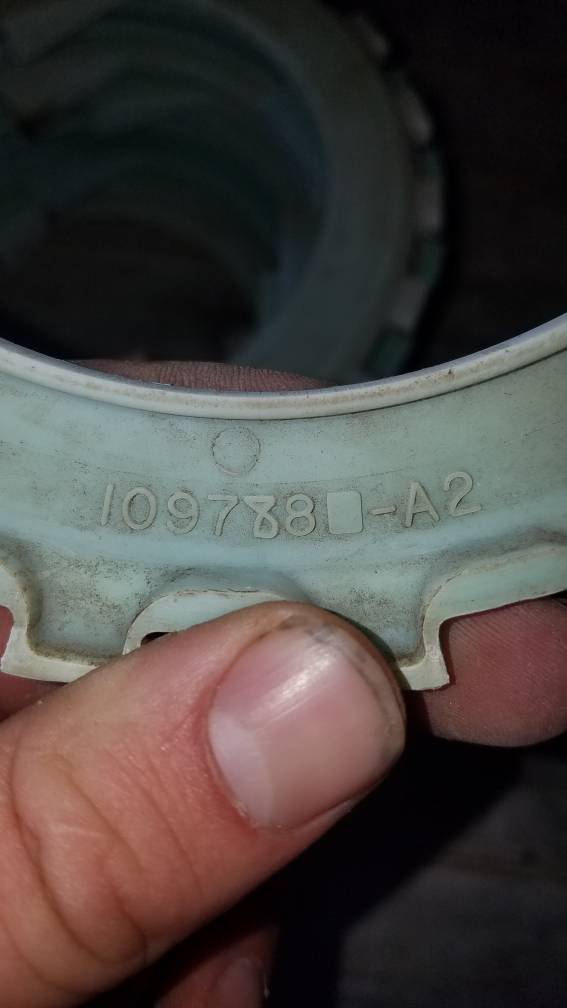 Sent from my SM-G930V using Tapatalk