I got two bucks that are very close, so close I thought they were the same until I noticed the lopped off ear on the one.
Anyway I have got some real good pics of the one and decent pics of the other. These are Florida Panhandle Deer so I'm not sure of their Age.
So give me a hand, what do you think?
The Big 8: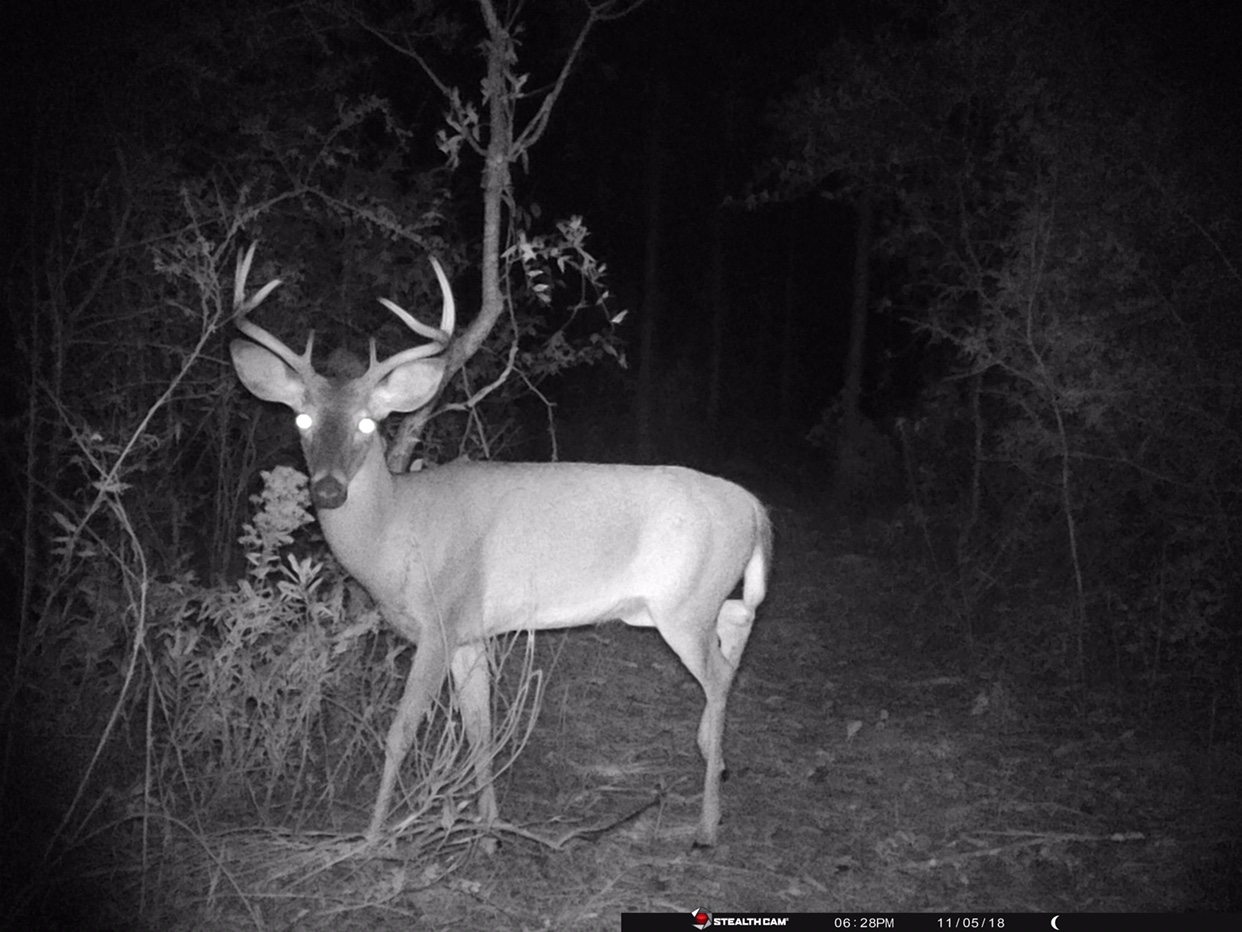 Loppy: