Administrator
Staff member
There's always something to look forward to if you are an outdoorsman. This time of year trapping season has closed and turkey season is still a couple of weeks away, but that doesn't mean there's nothing to do. Besides habitat work, I love monitoring wood duck boxes and waiting for the eggs to hatch.
I added 3 boxes this year for a grand total of 7. Two of them are occupied as of now: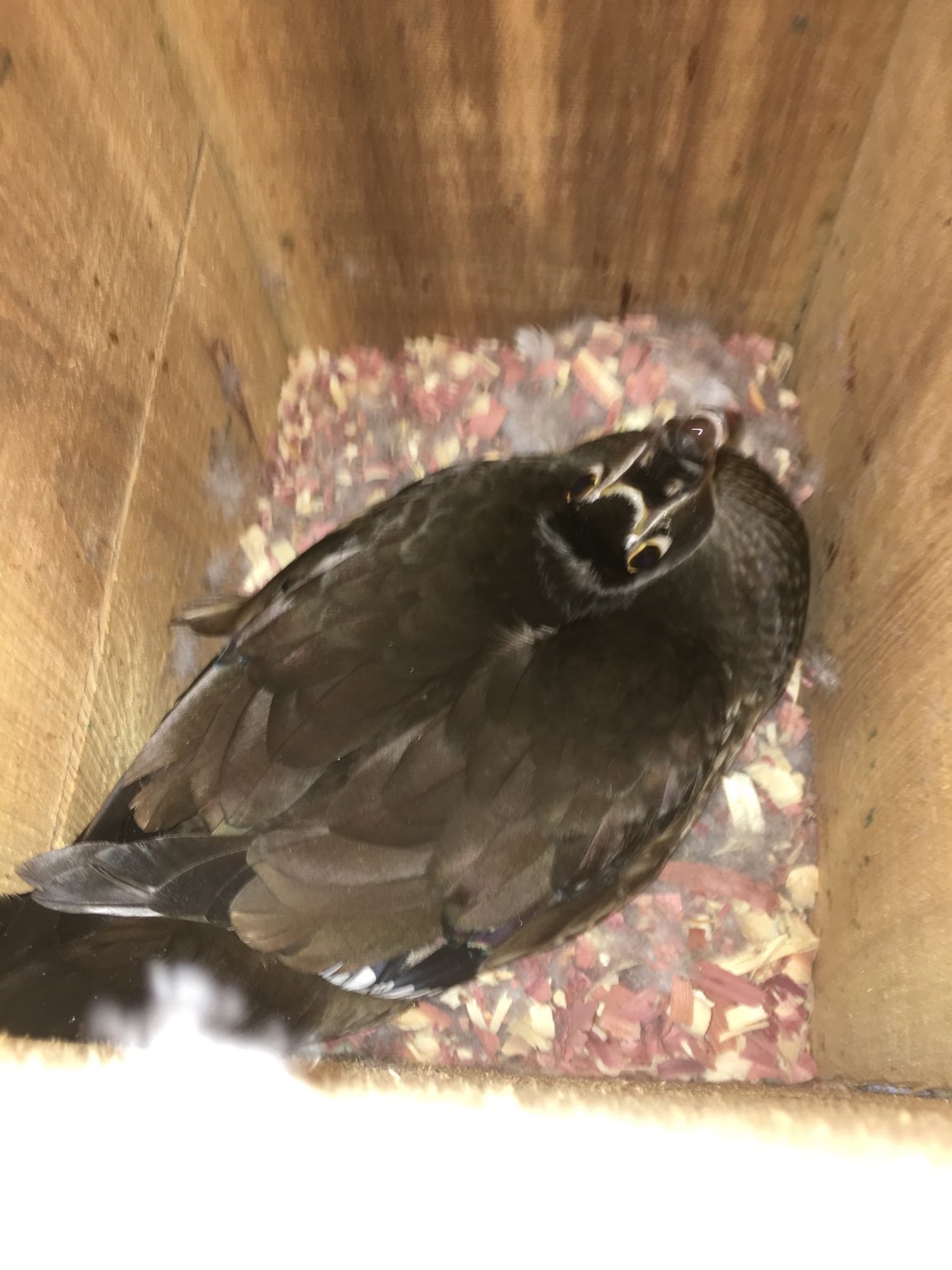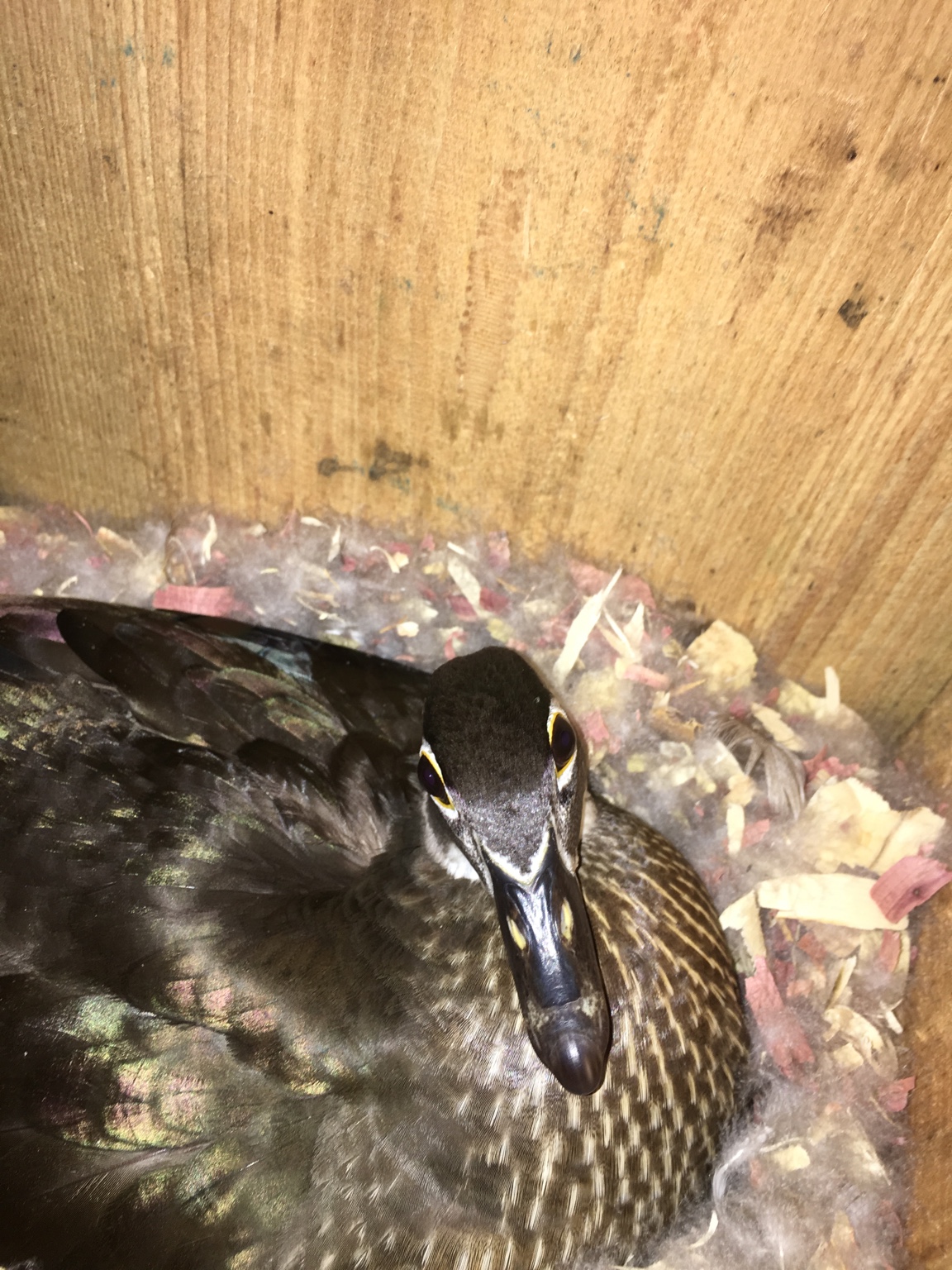 One other box had feathers in it and 2 others were empty. I'll check the other 2 tomorrow.
Sent from my iPhone using
Deer Hunter Forum