I have found a Sweet Deal at Sam's Club on Stealth Cams. Not their Top of the Line, but 14 MP, 60 ft Night Flash and Decent Settings.
They are selling for $99.00 for a Set of Two in Green or Camo and Include a Card Reader.
I have bought 4 sets after trying out one first. So far I am happy with the pics they are taking and for the Price just hard to beat.
Some random Pics.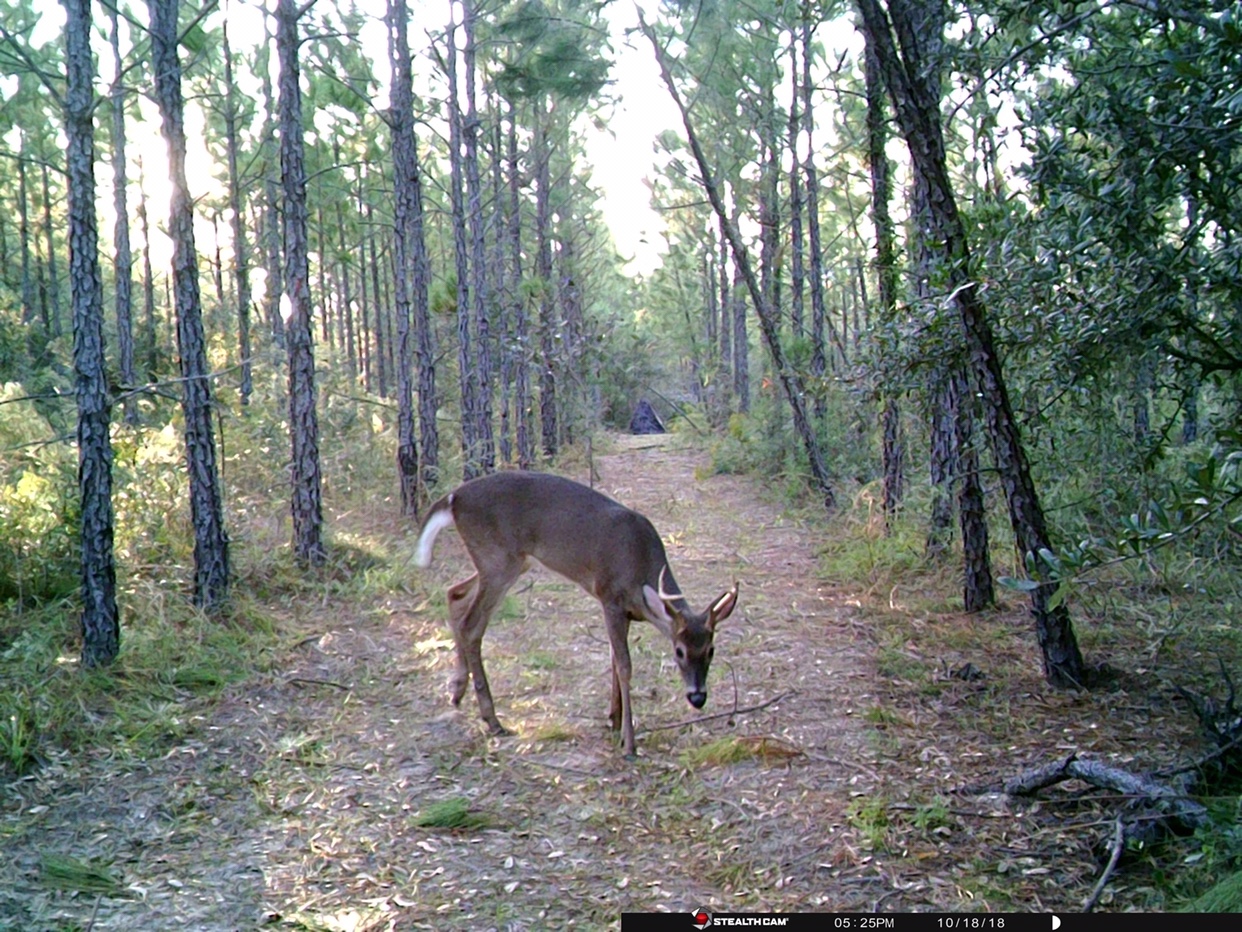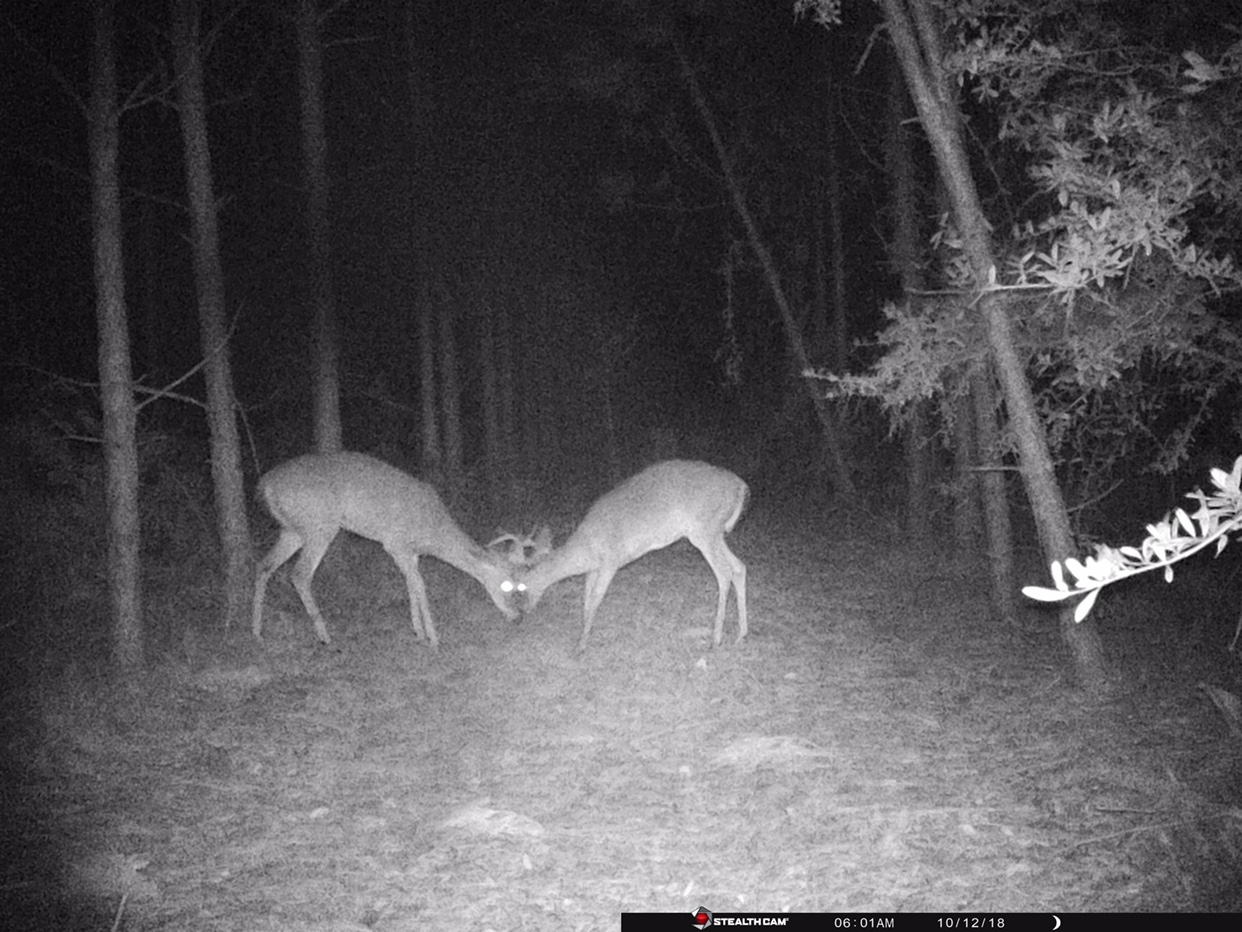 Hard to beat for that price.