Worked these last few weekends clearing a new plot on the northwest corner or our land next to a new 8x8' fence line stand we built last year. Here's what Iv got done so far.
Now some of the after pics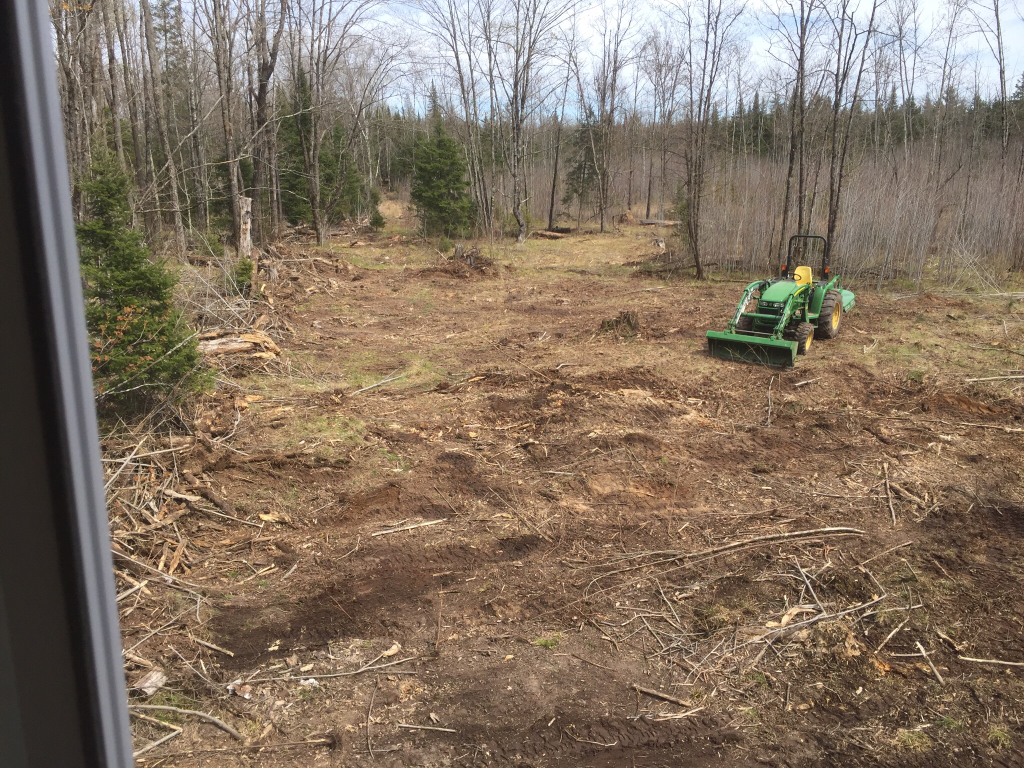 this plot should be twice the size maybe 3 times the size of what's shown.
Broke the valve stem off the front tire on the tractor.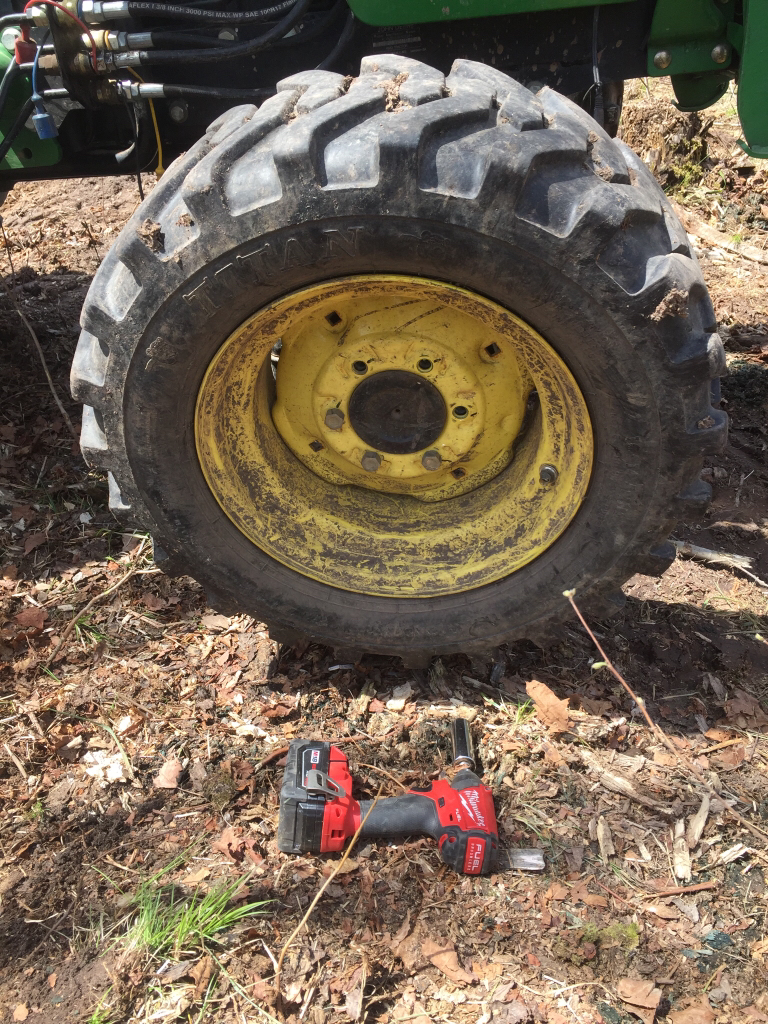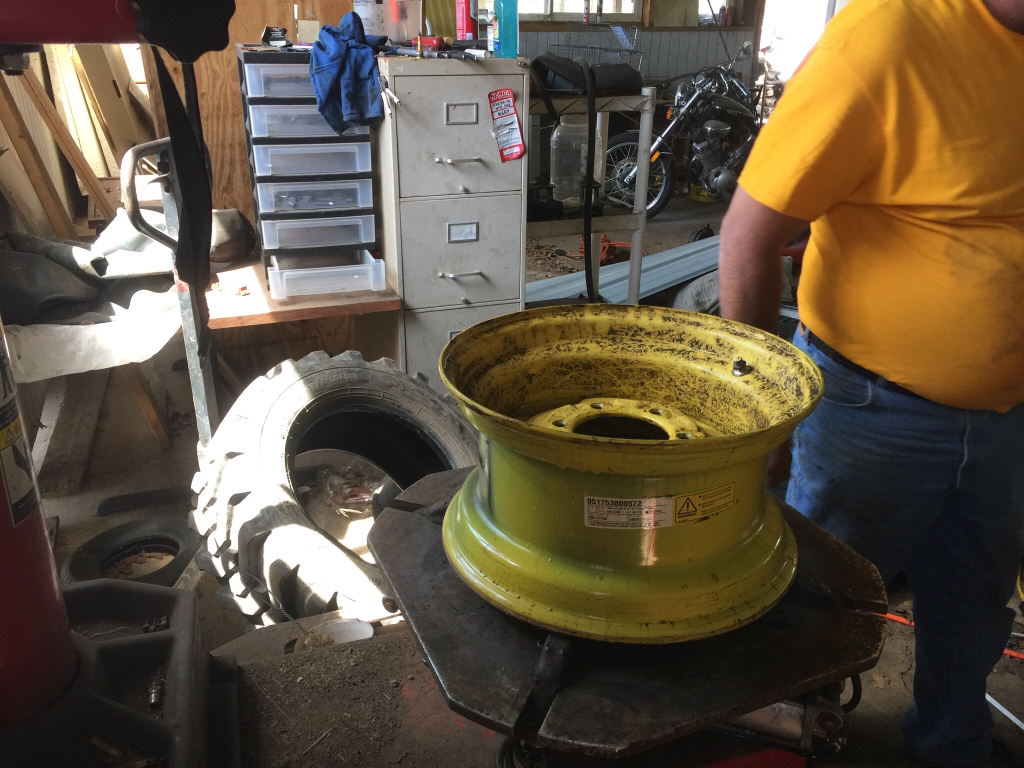 Sent from my iPhone using Tapatalk