Good day! It has been a while but I figured I throw this out if anyone wanted to follow along. Planted a Brassica plot a little later than I would usually plant.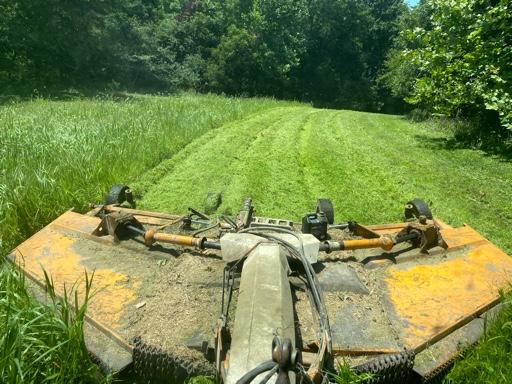 Mowed the area on august 7th then decided it best next step would be to till the ground due to the amount of trash. I spread 13-13-13 at around 400 lbs per acre (no fertilizer for the past 2 years) then tilled twice to break up the root balls from the grass.
The following day I drilled in my brassica mix
Following some timely rains I checked the plots on the 13th and found not only the brassica to be growing, but also some grass.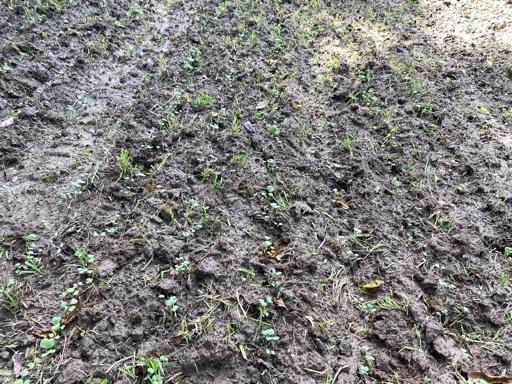 Sent from my iPhone using Tapatalk