I spent the first few days of fall hunting our property in western NC. When I finally found a few oaks raining acorns I was immediately in the deer. I arrowed these two on the same evening but recovered the buck the following morning.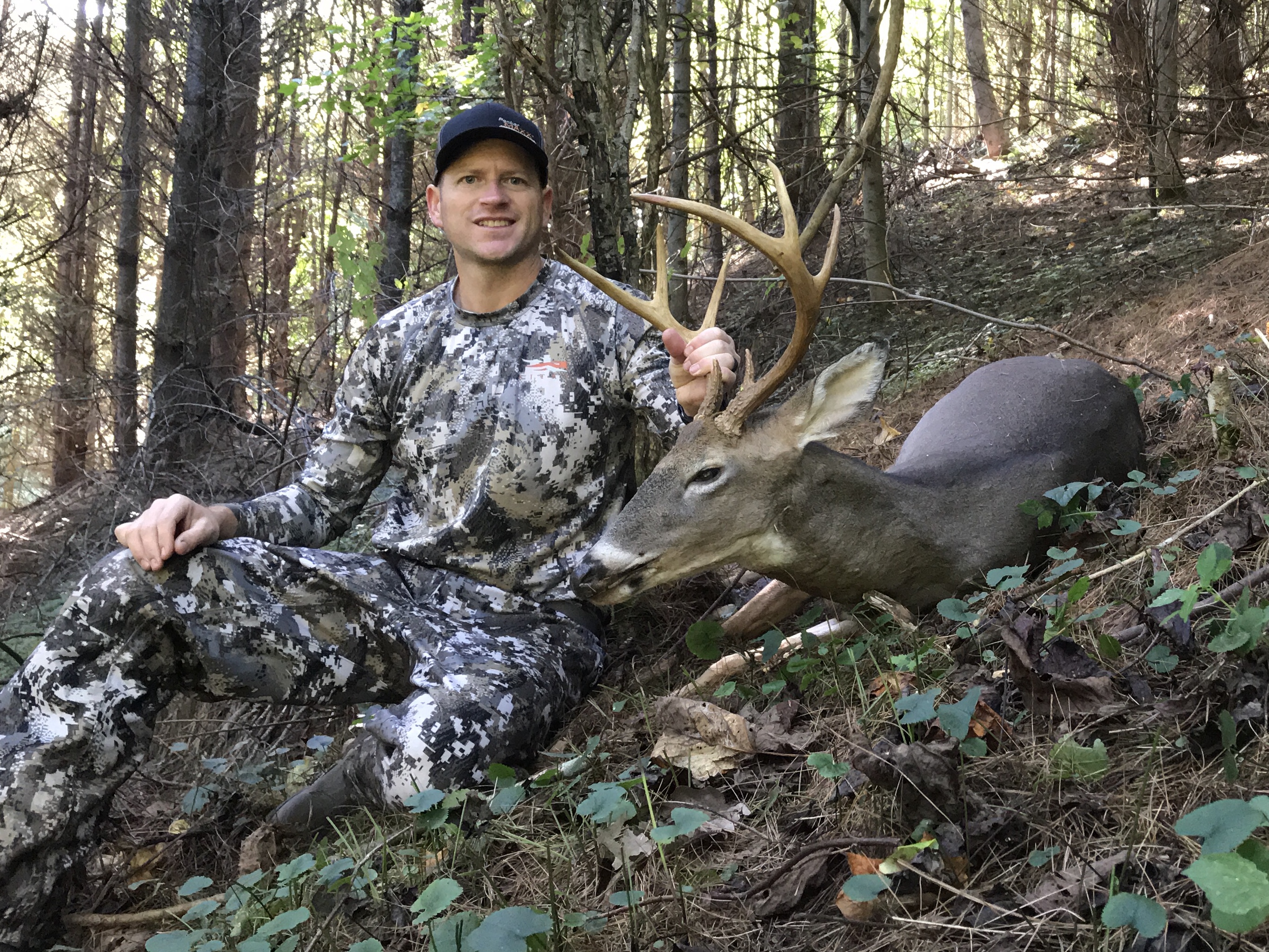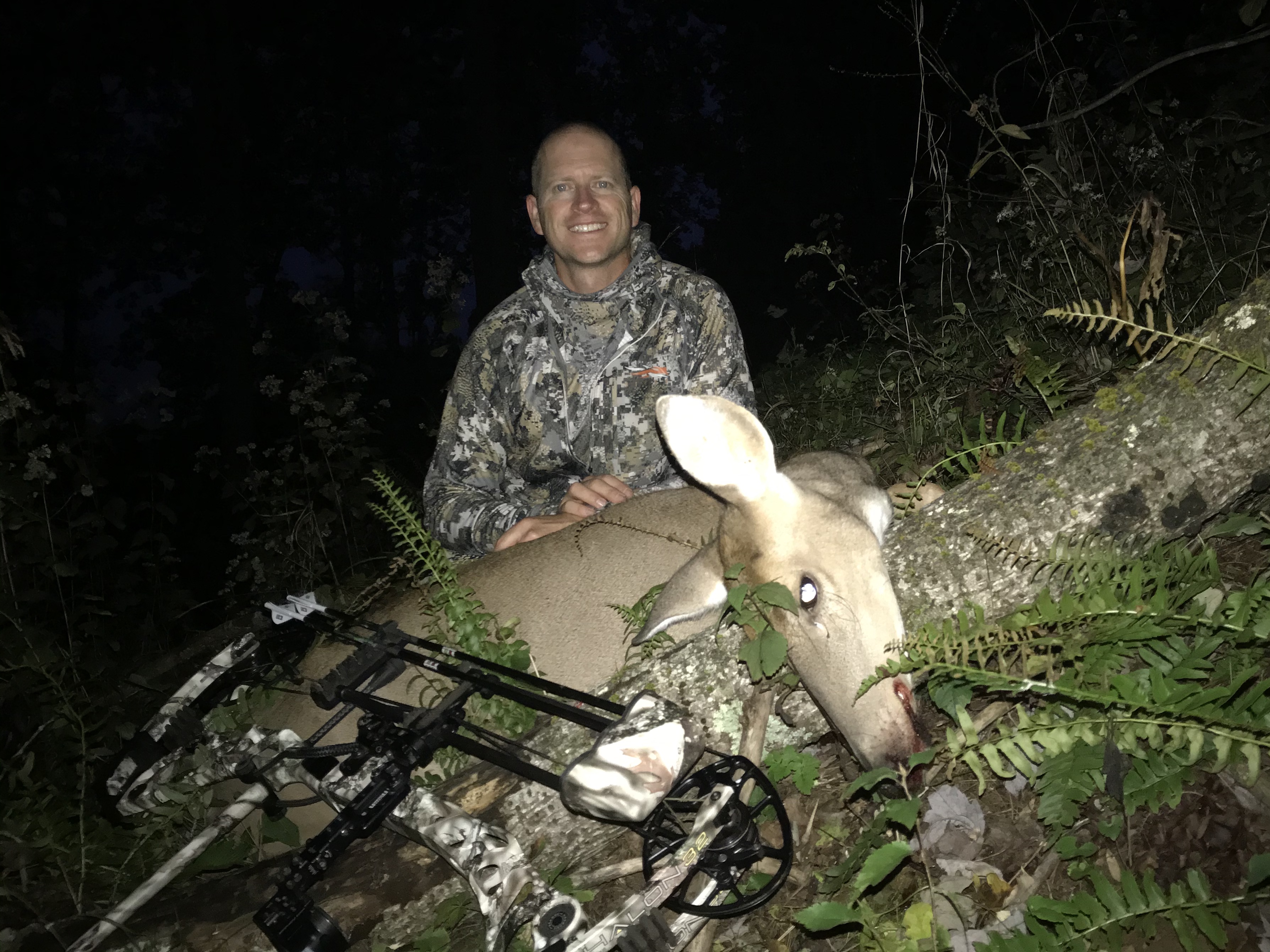 Snuck in a half hour of fly fishing.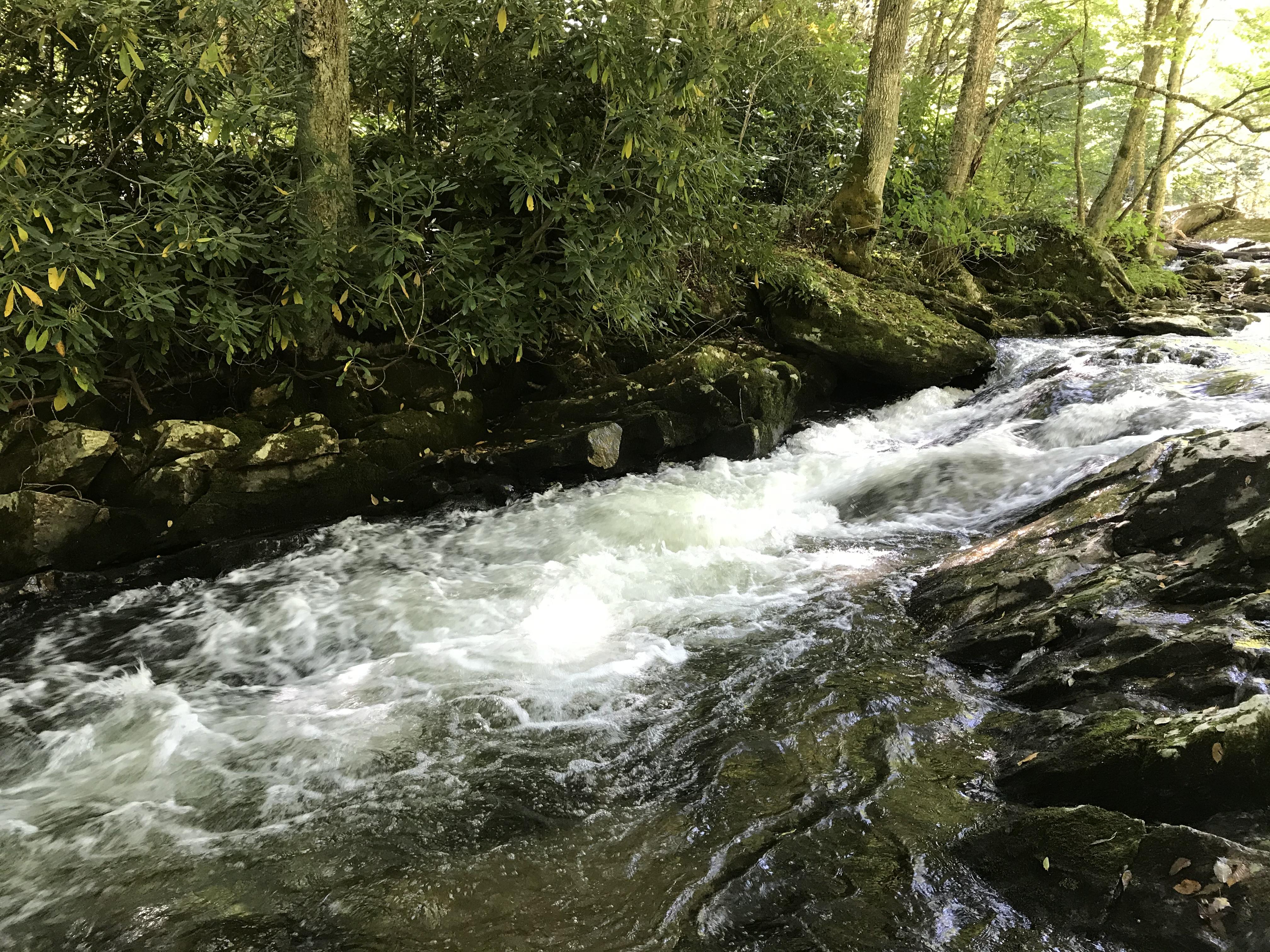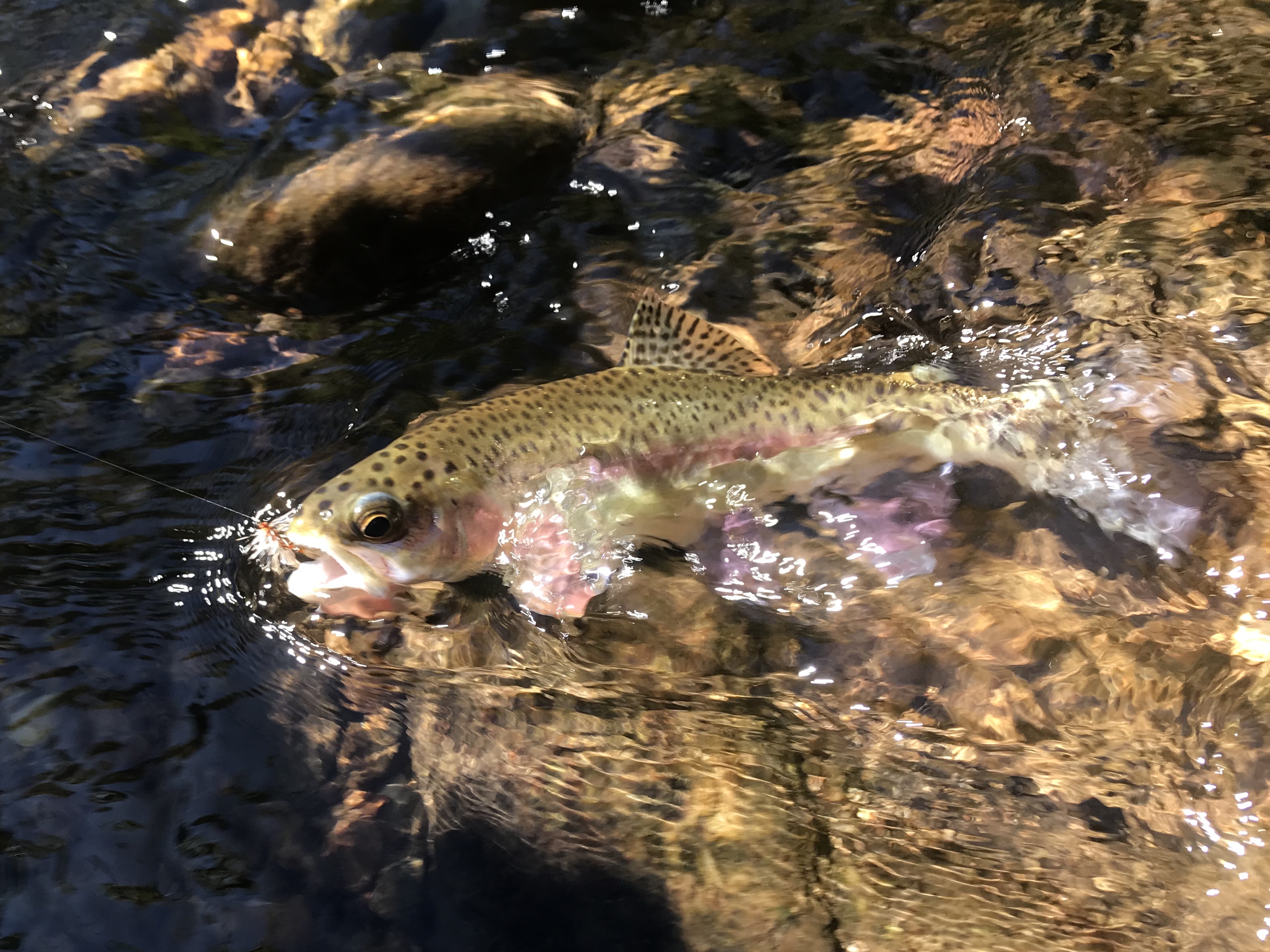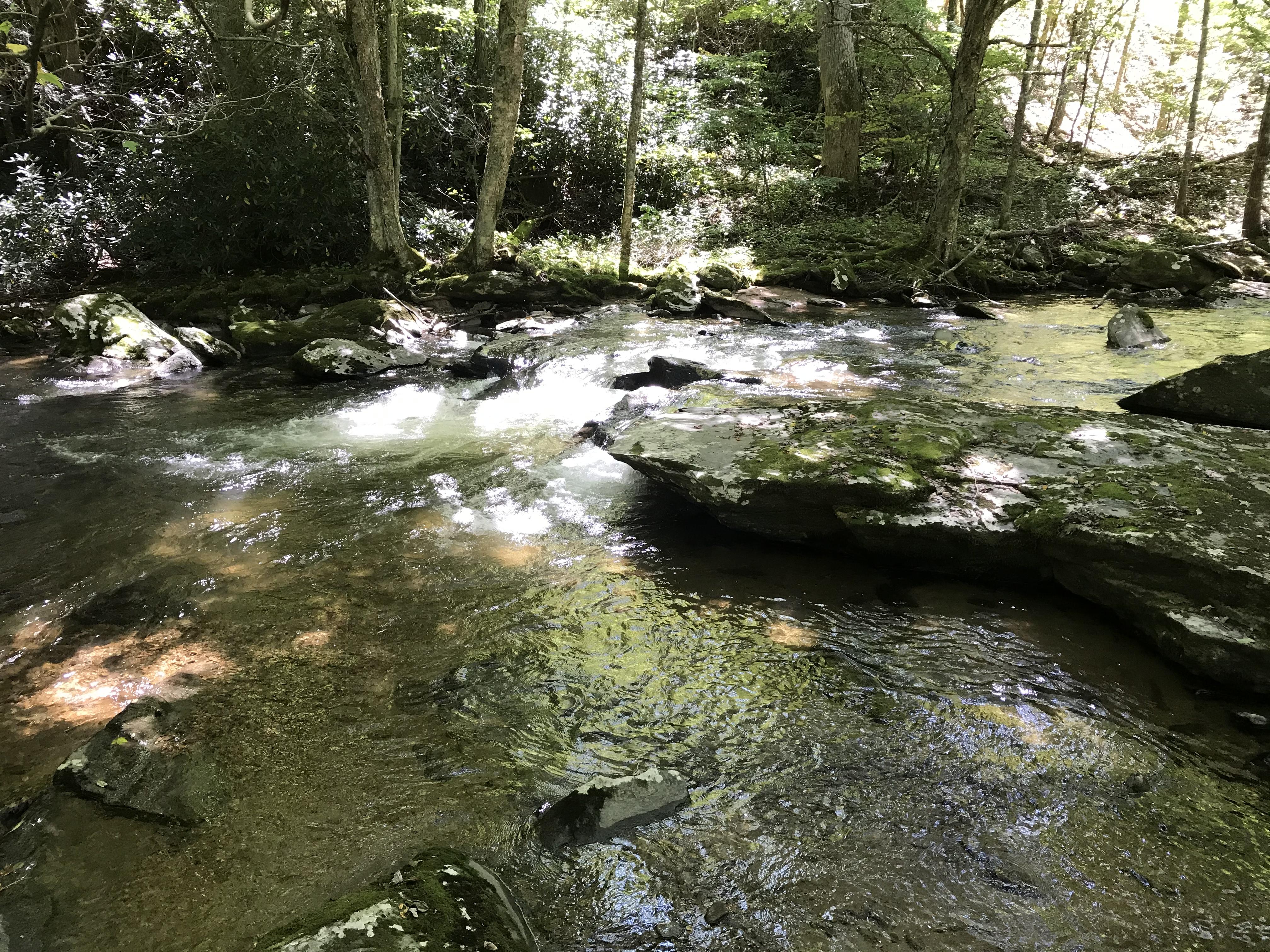 And came home to cooler weather on the VA coast.
Sent from my iPhone using Tapatalk