I was finally able to put a bird in front of my son Zeke (8) and he did his part! Excellent time spent in the woods with my man cub.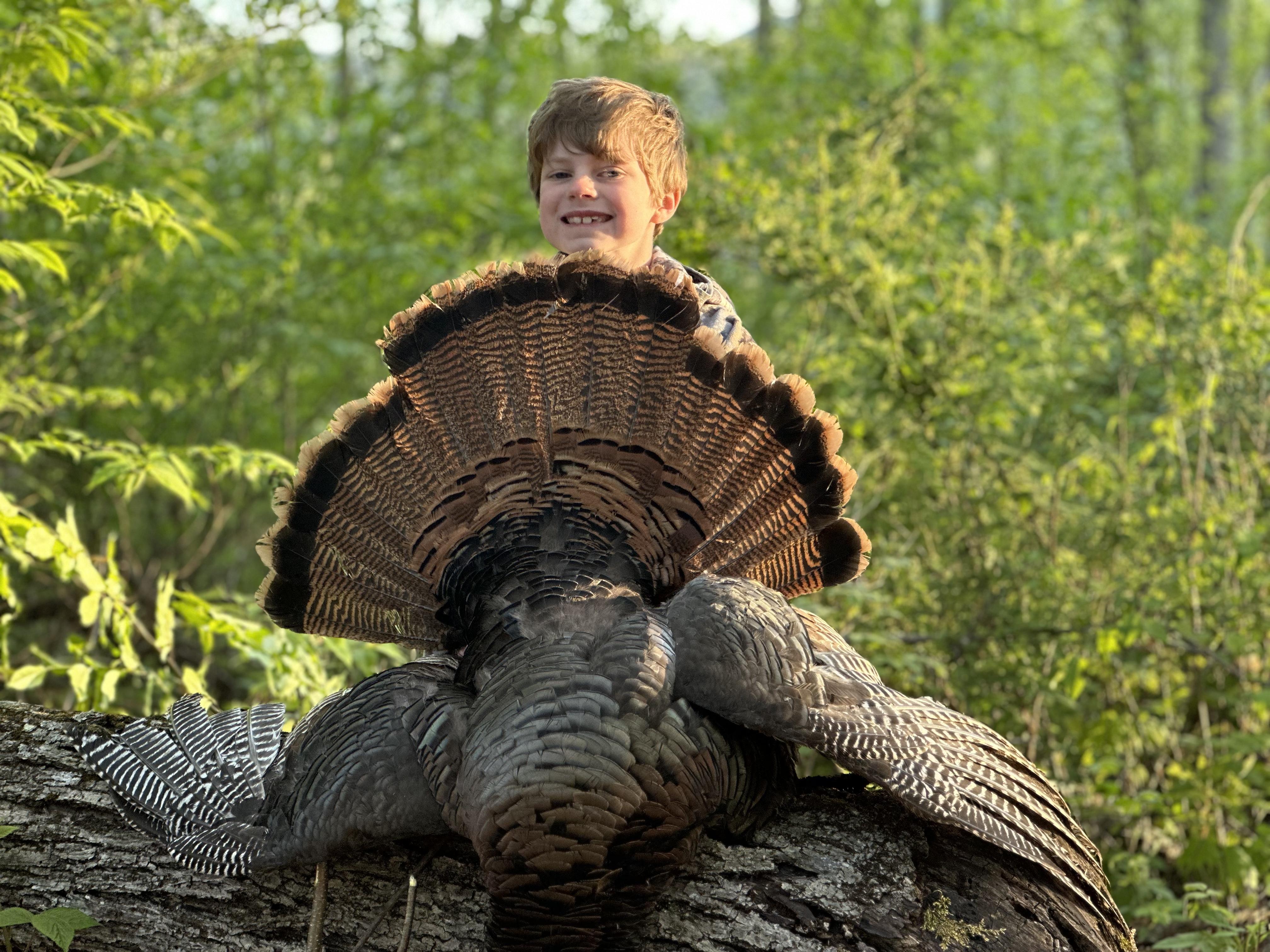 School is in session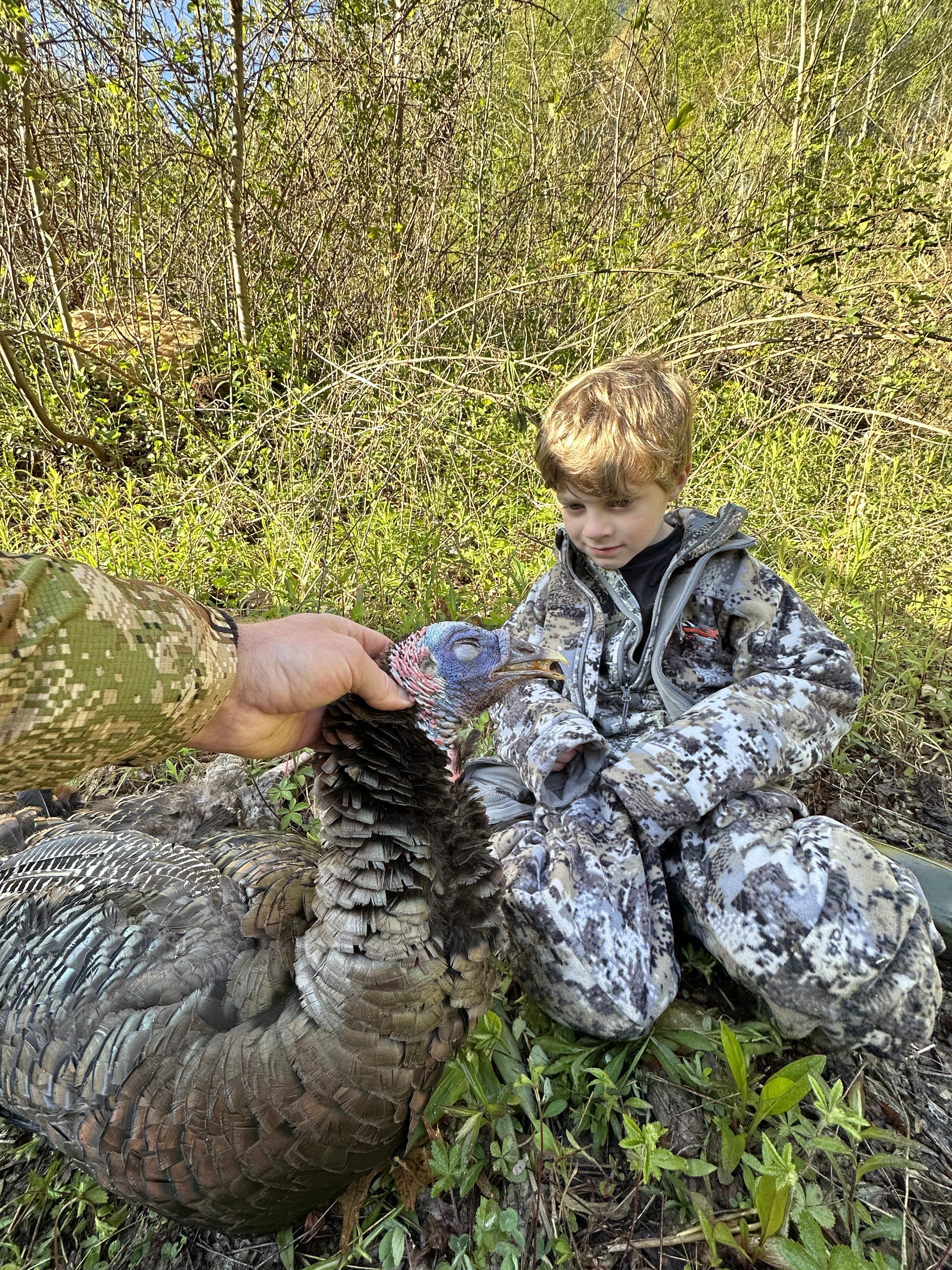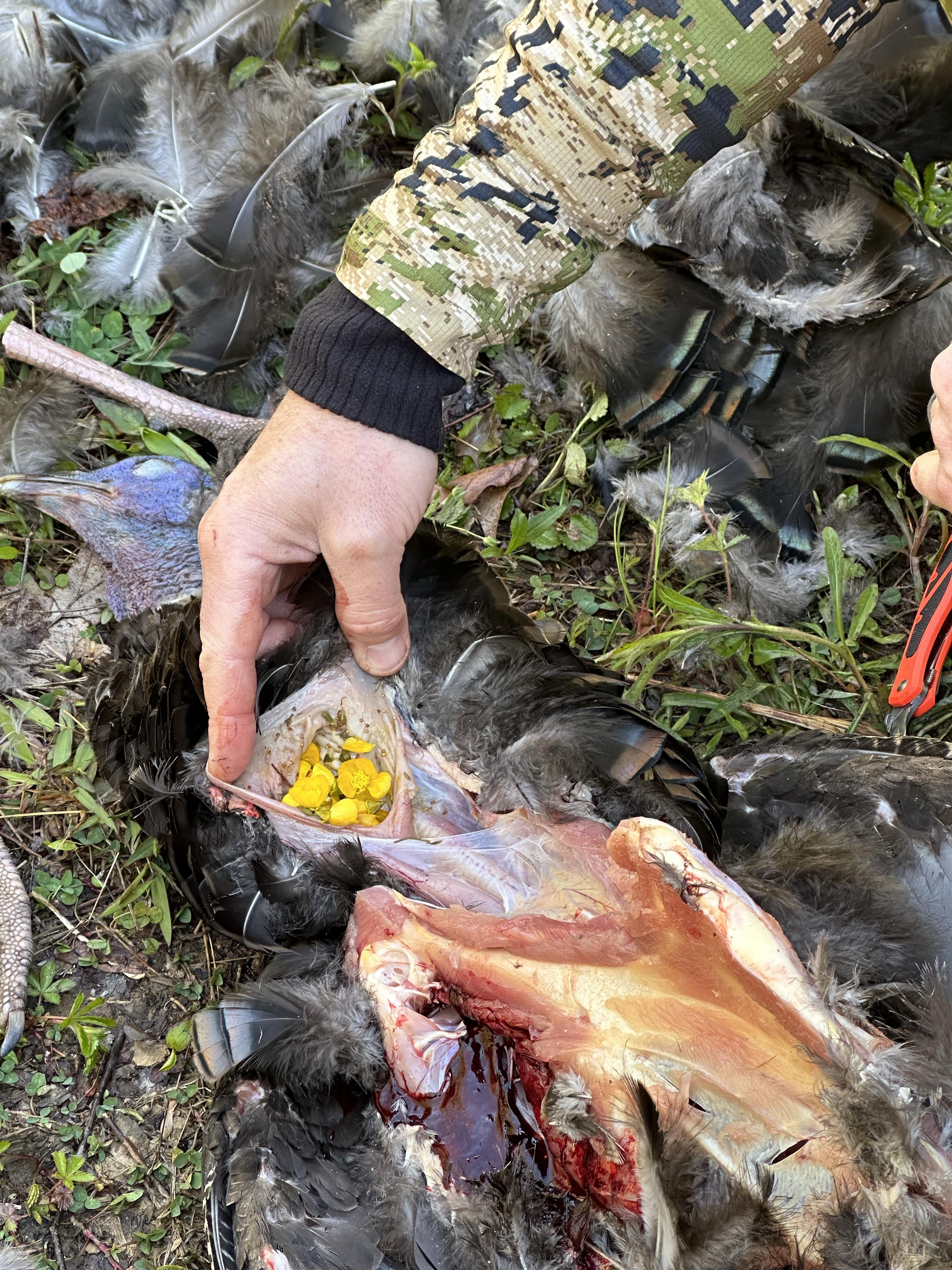 He's already dragging me up the hill in the morning.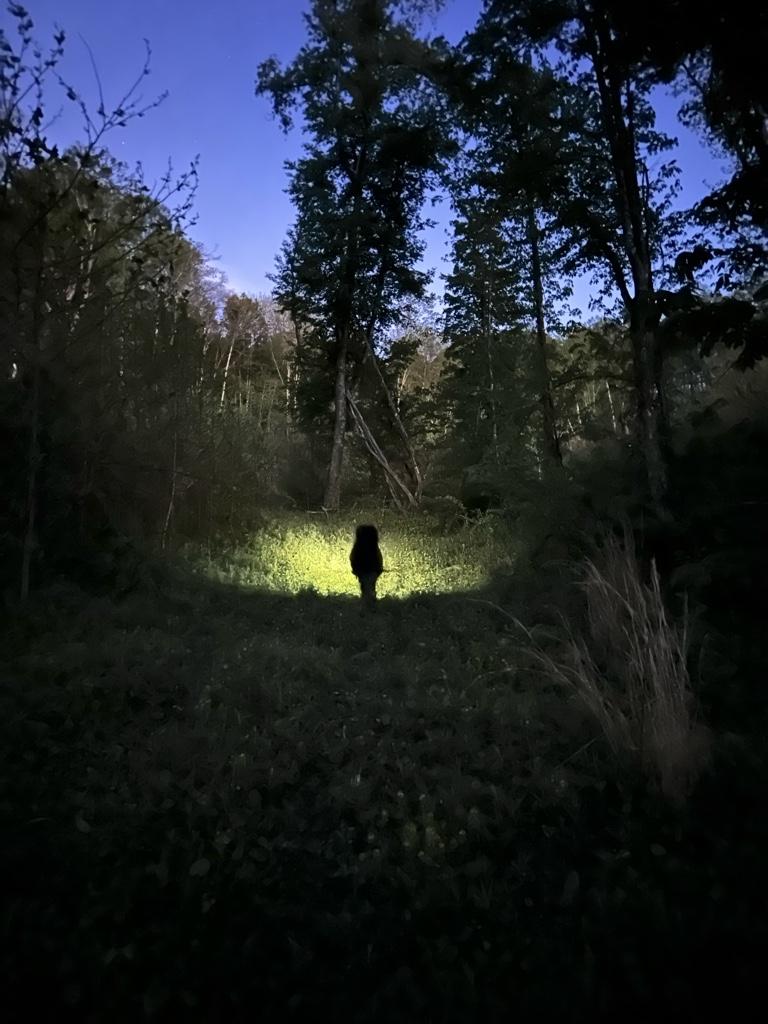 Carrying a full load this season!
Other fun was had!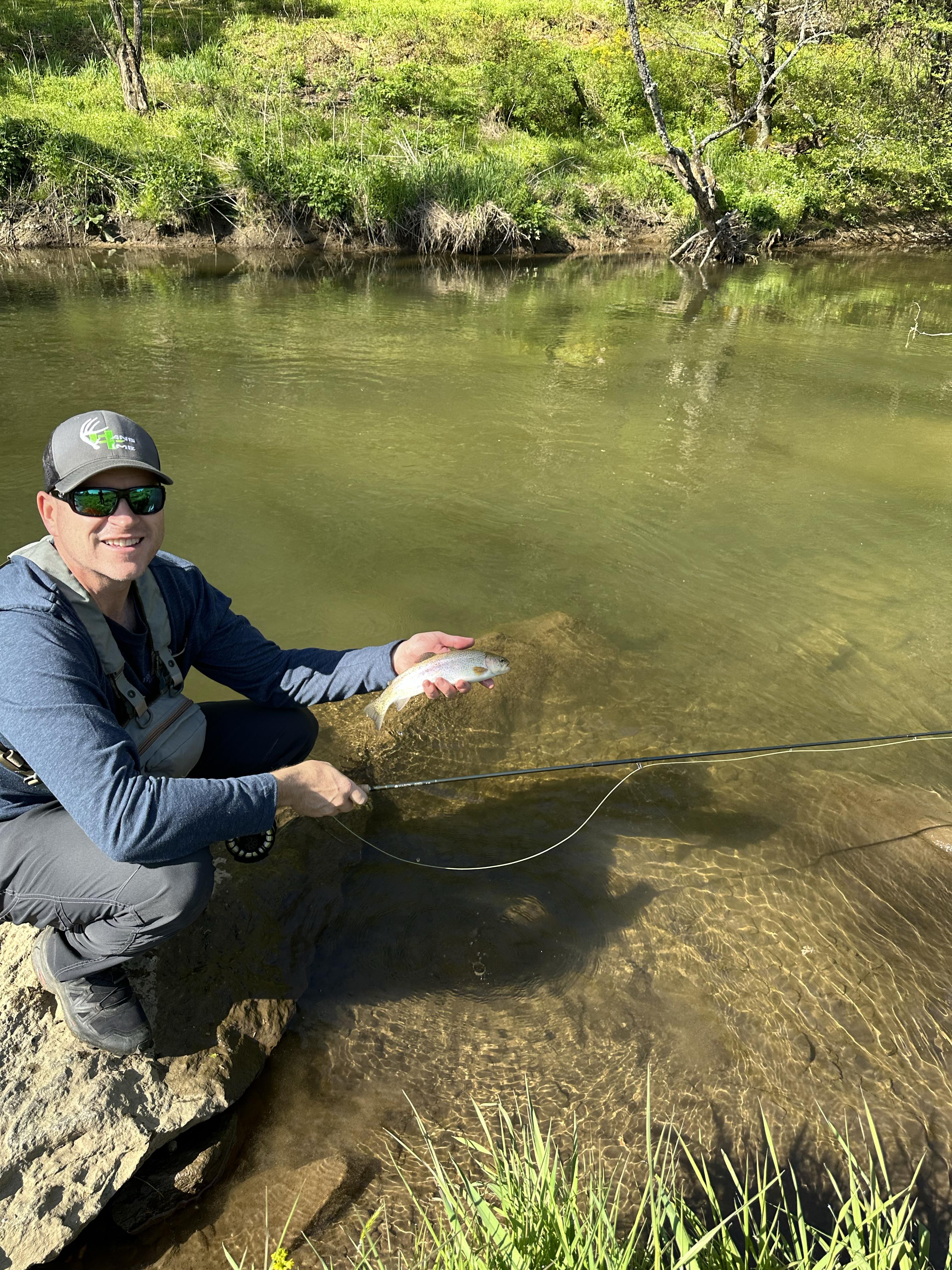 Sent from my iPhone using Tapatalk