Just wanted to share an easy way to move 3 point equipment if you have an FEL on your tractor.
First you weld a receiver hitch to the top of your bucket in the very center and then weld a wide center hook to the top of that. The hook needs to have a wide enough throat to fit the hitch pen or bolt assembly that holds the center link of your 3 point accessory together.
See the following photos to see how easy this makes moving equipment without having to even leave your tractor seat...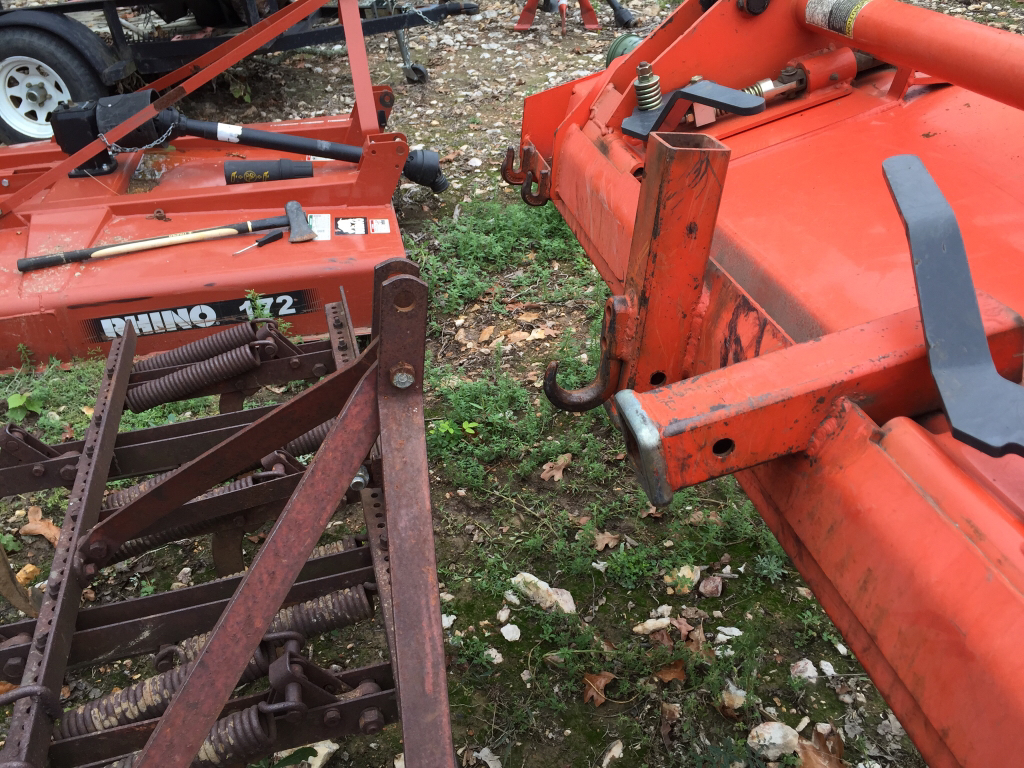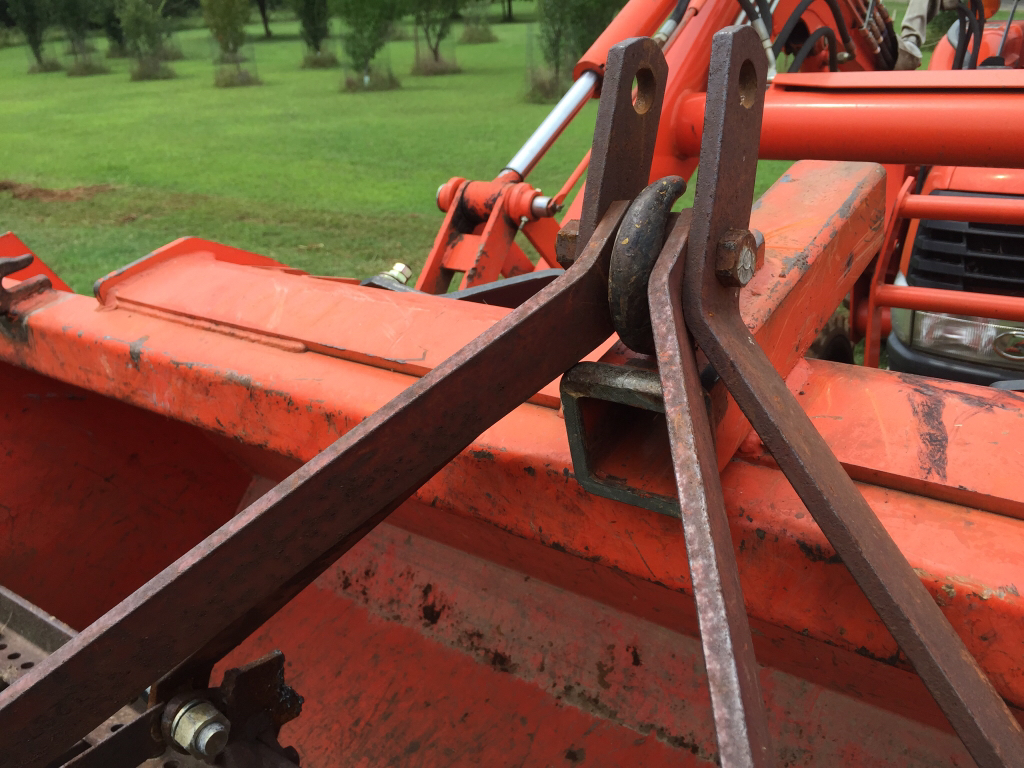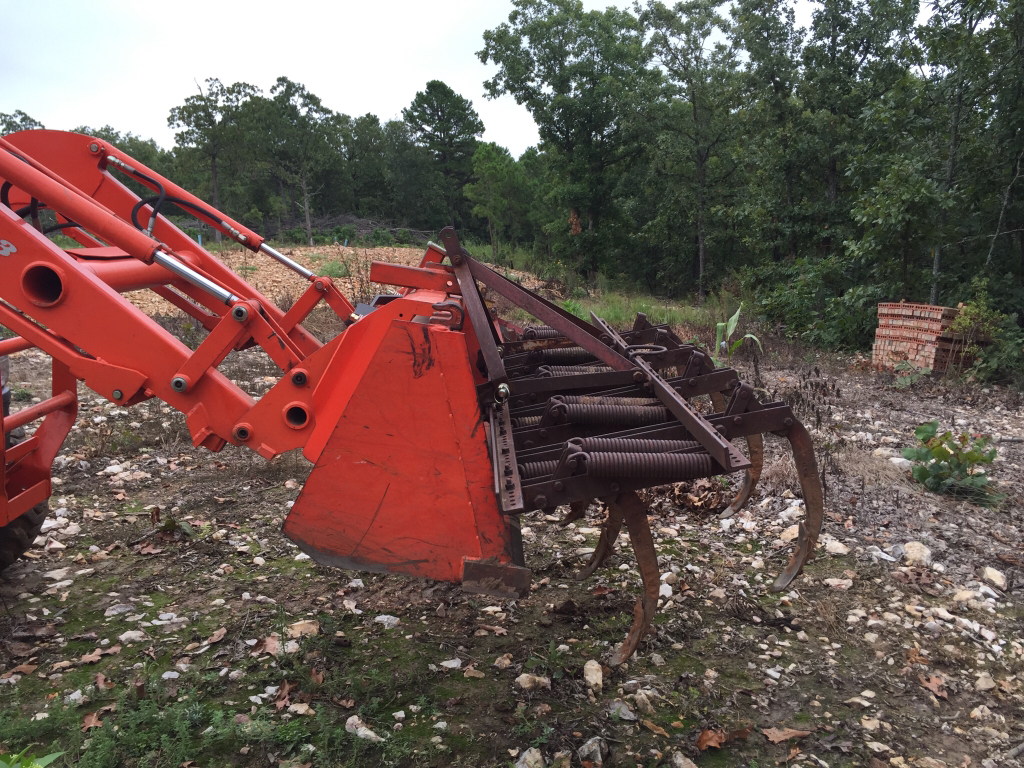 Since I am constantly moving tractor and equipment from property to property I had to come up with the easiest options to move things...
The extra receivers on my bucket allow me also to add ball hitches so I can easily move trailers as well...
Sent from my iPhone using Tapatalk