Well you take a 6 and 9 yo to the farm to perhaps hunt a few minutes but they rather bust ice in creek w rocks, ride atv and tractor , and shoot rifle and visit their dads treestand who passed last year.
Pretty good shots I should say. And we did get in the blind to hunt for 15 min but mostly to play guessing games.
All good with me and we had a blast. Great "hunting " trip!! And wore me out!!
I wish to always have the mind of a child and not take life to seriously!!
"Tell it to your children, and let your children tell it to their children, and their children to the next generation."
‭‭Joel‬ ‭1:3‬ ‭NIV‬‬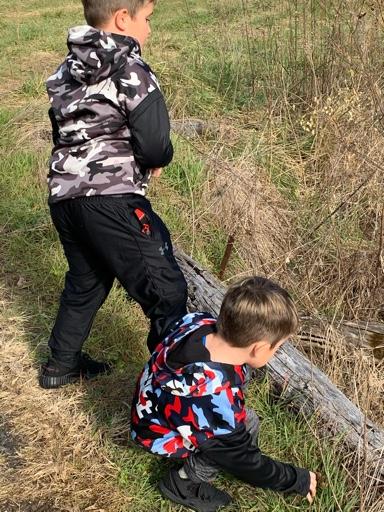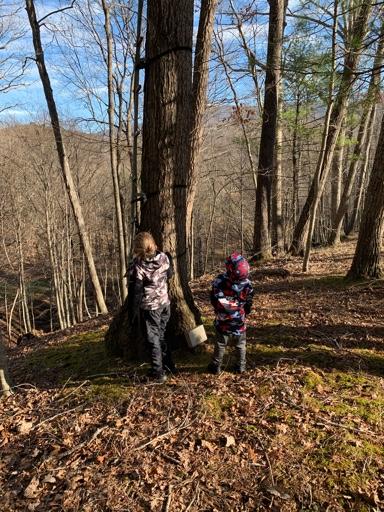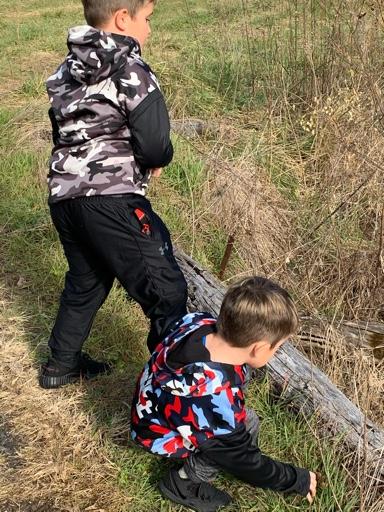 Sent from my iPhone using Tapatalk