Now I hit the gym several times a wk but land management is a better and more fun for excercise.
Project I have going and 2 good friends volunteered to help. In the near future I'm building a new house and I wanted a fireplace mantel and some shelves made from timber from my farm. We cut down a Black Walnut and Red Oak. Just to mix things up we used a 75yo crosscut saw to make the log cuts and to make some slices for some live edge table centers for my daughters Farm house.
Really appreciated the friends helping as we had fun and joked of everything from work to women.
Will take these and 2 other logs to mill jst up road to cuts and then I'll stack them for curing.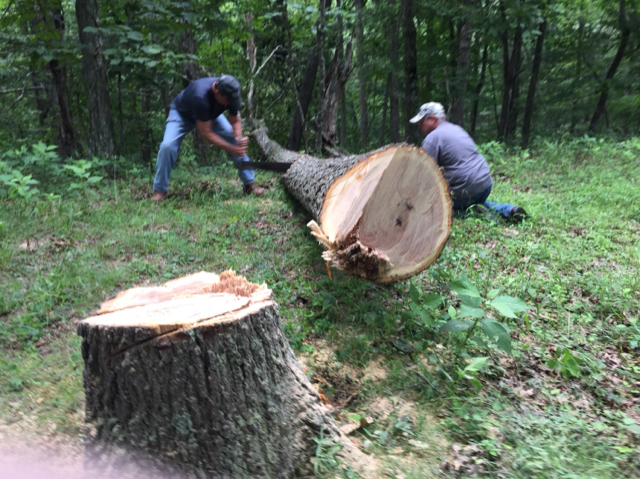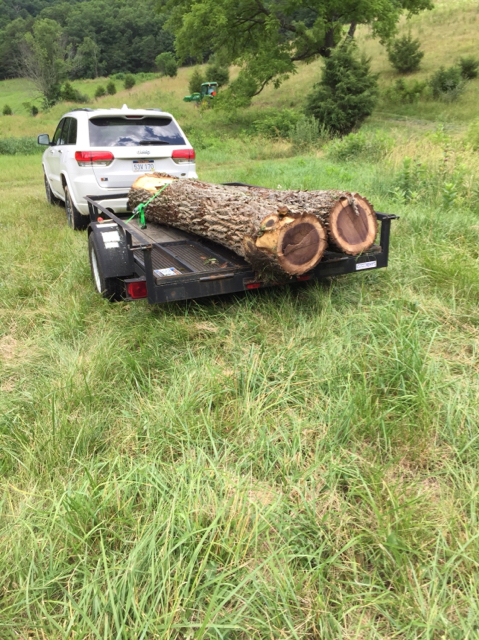 Sent from my iPhone using Tapatalk