Have been on here for about a year now and finally going to attempt one of these. For warning my pictures of the property lines and outline might not be the best. I'm using a bunch of the HuntStand App screen shots since I'm a frequent user of the app. Located in the mountains of eastern West Virginia, about 20 miles south of the small town of Franklin. The land itself is about 1000 acres of mainly timbered slopes. Ag lands are down in the valley but our hunt camp is nestled 2 miles off the road. Food plots are very important to us, we plant alfalfa, clover, chicory as our main summer plots then in the fall we rotate a lot of oats, rye and turnips. Our deer density is very high so most of the times our plots get mowed down before they can really mature but this year we had a little success with some electric fencing. The main issue we have is BEAR. The past 3 seasons Pendleton County, has been one of the top, if not the top killing county for bear. The lovely state has made a handful
of other counties a 2 bear bag limit but still limits us to 1.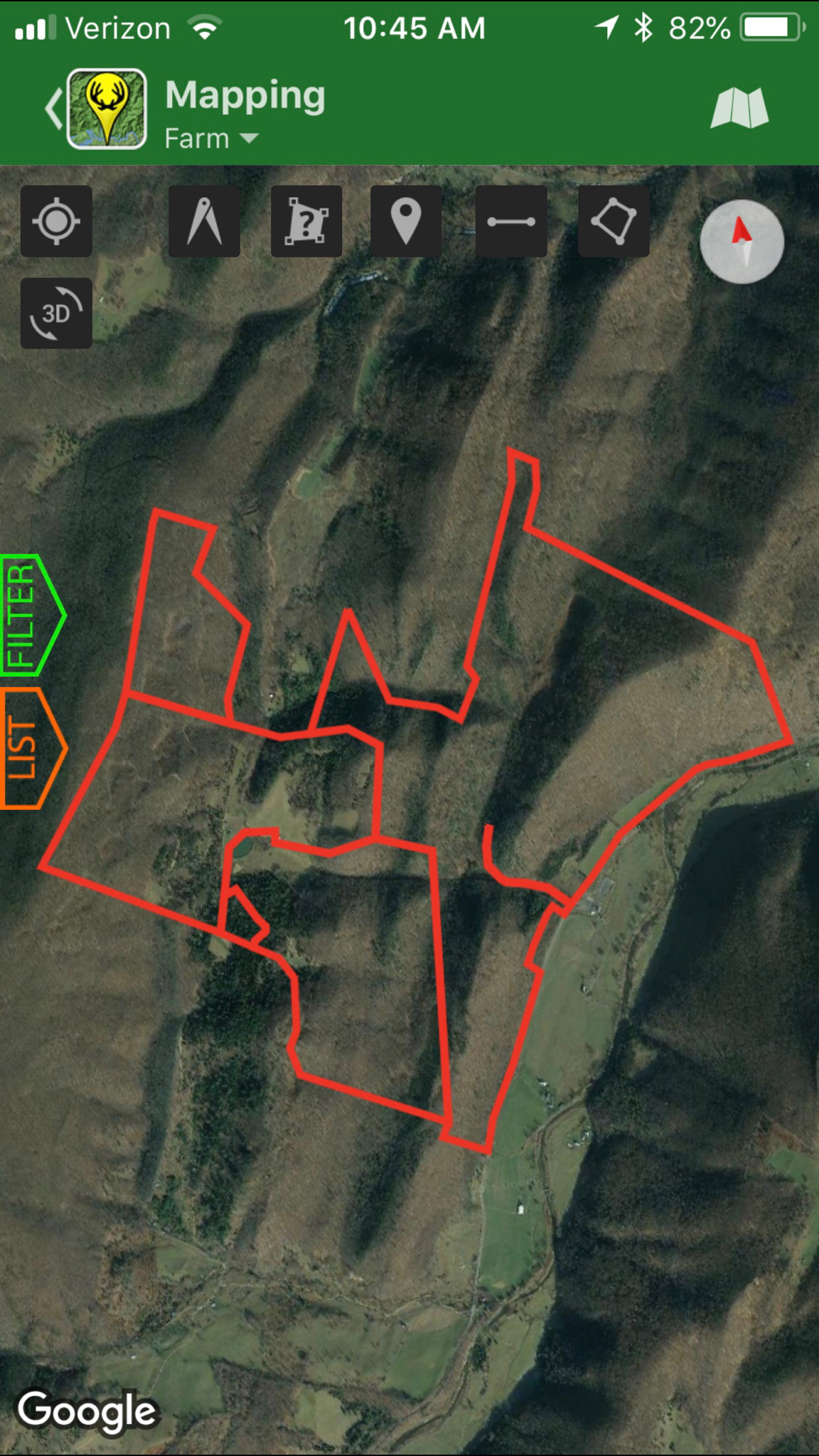 Our cabin is located right above the pond there. It is an old farm house that was built in the 1930s. The pond is stocked with bass, cats and trout and it's always fun doing some fly fishing. The green areas outlined are some of our food plots.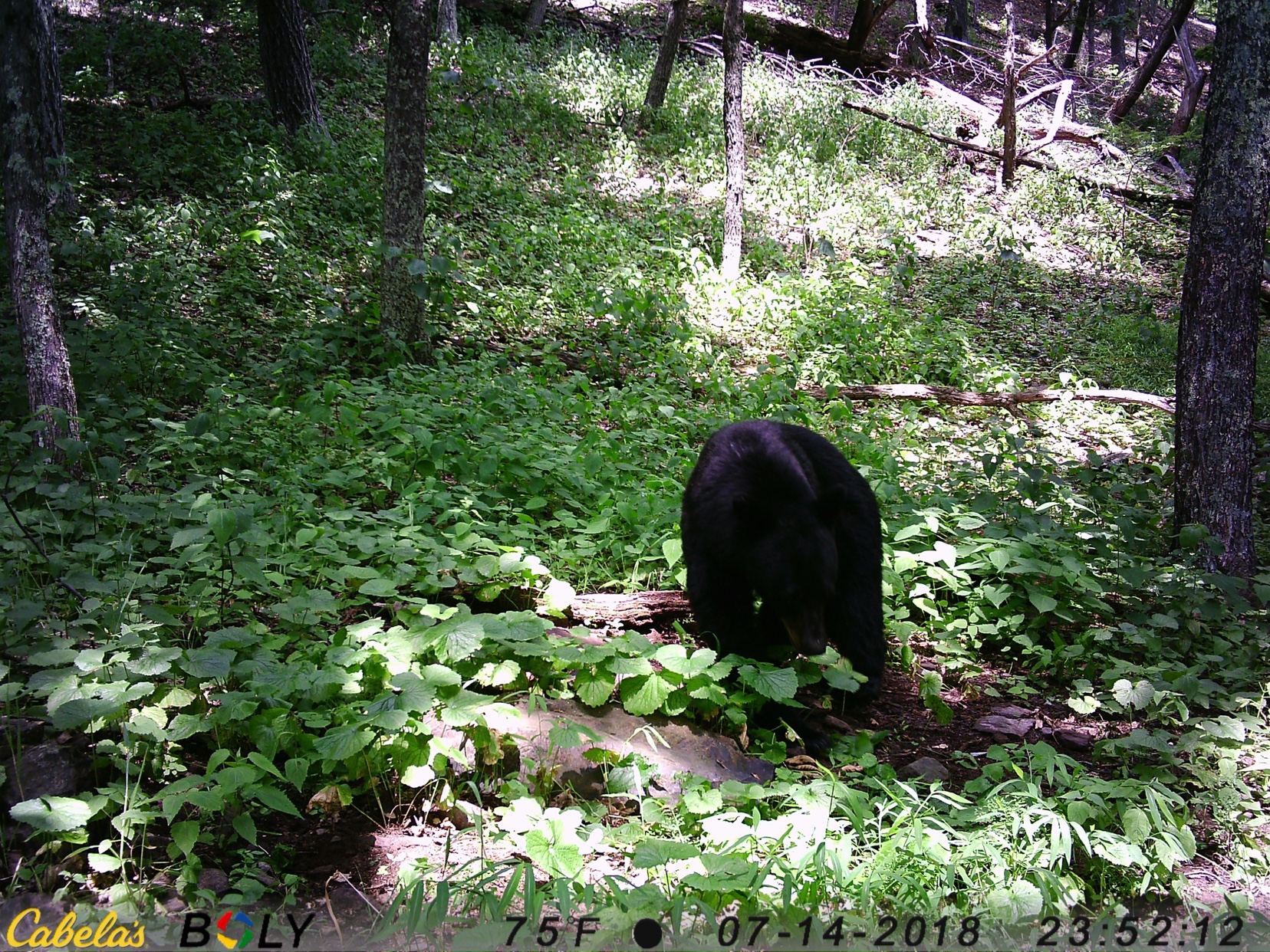 Our bucks are finally starting to show up on camera. It never fails that we don't see many shooters out there till mid to late July. As you can tell we also have some issues with the bear like I've said.
There is my start! Looking forward to documenting the process from here on out with more pictures. Thanks for all of the input and insight that I've already received from this site. Looking forward to learning more and hopefully helping out some other people.
Sent from my iPhone using Tapatalk