If you don't have enough buckwheat then I would till about an inch or two this time.
Your grain and clover need to be in soil for your area mid-late Aug
I would use your grain as you said but I would do RC. It is a quicker growing clover w deeper roots than WC. Overseed next spring w red and white and you can do a buckwheat rotation if you like and then replant grain and clover end next summer. Good luck.
Here is a pic of my couple of my plots today and the thatch that's needed for a good TnM. These will be brassica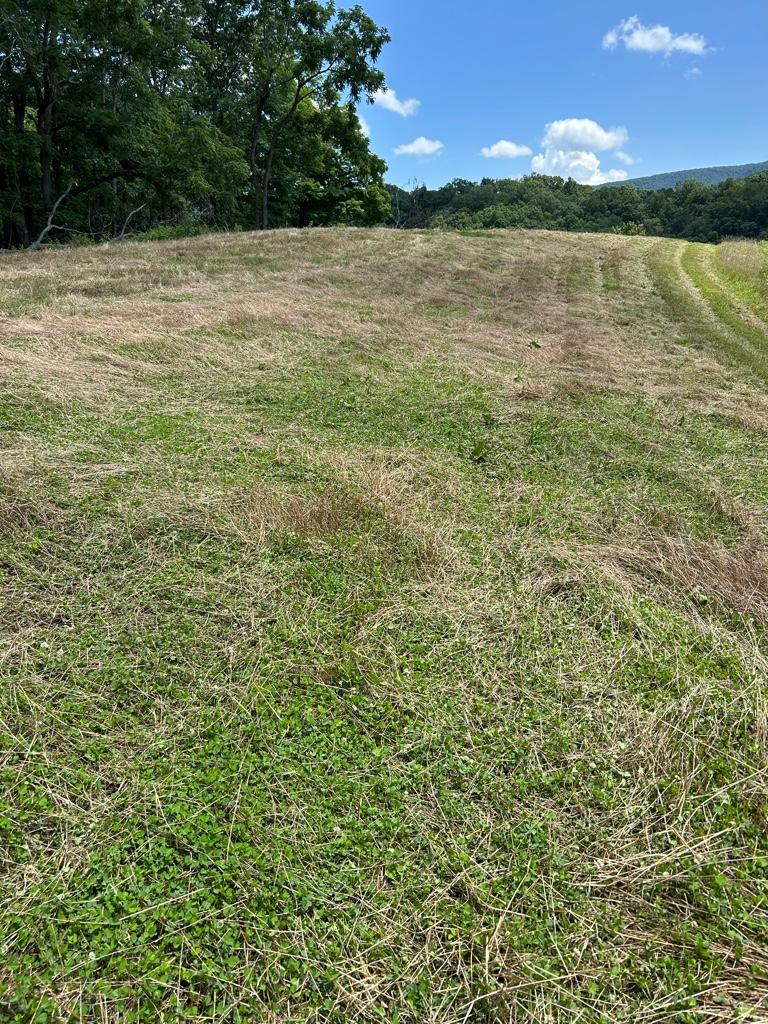 Sent from my iPhone using Tapatalk