Let me tell you a story about two Dunstan Chestnut trees. Both purchased in the spring of 2016 on clearance from Wal-Mart. I put them in the ground about 20' apart from one another. Both trees were in pretty rough shape but I kept watering them and they survived. Then the spring of 2017 came and both trees put on new leaves and started growing again. They both bloomed but didn't set any burs. However one of the trees seems to be simply "maintaining" versus growing. Perhaps it's roots were damaged worse than the other?
First pic is of the "runt."

This is its counterpart that has done pretty well.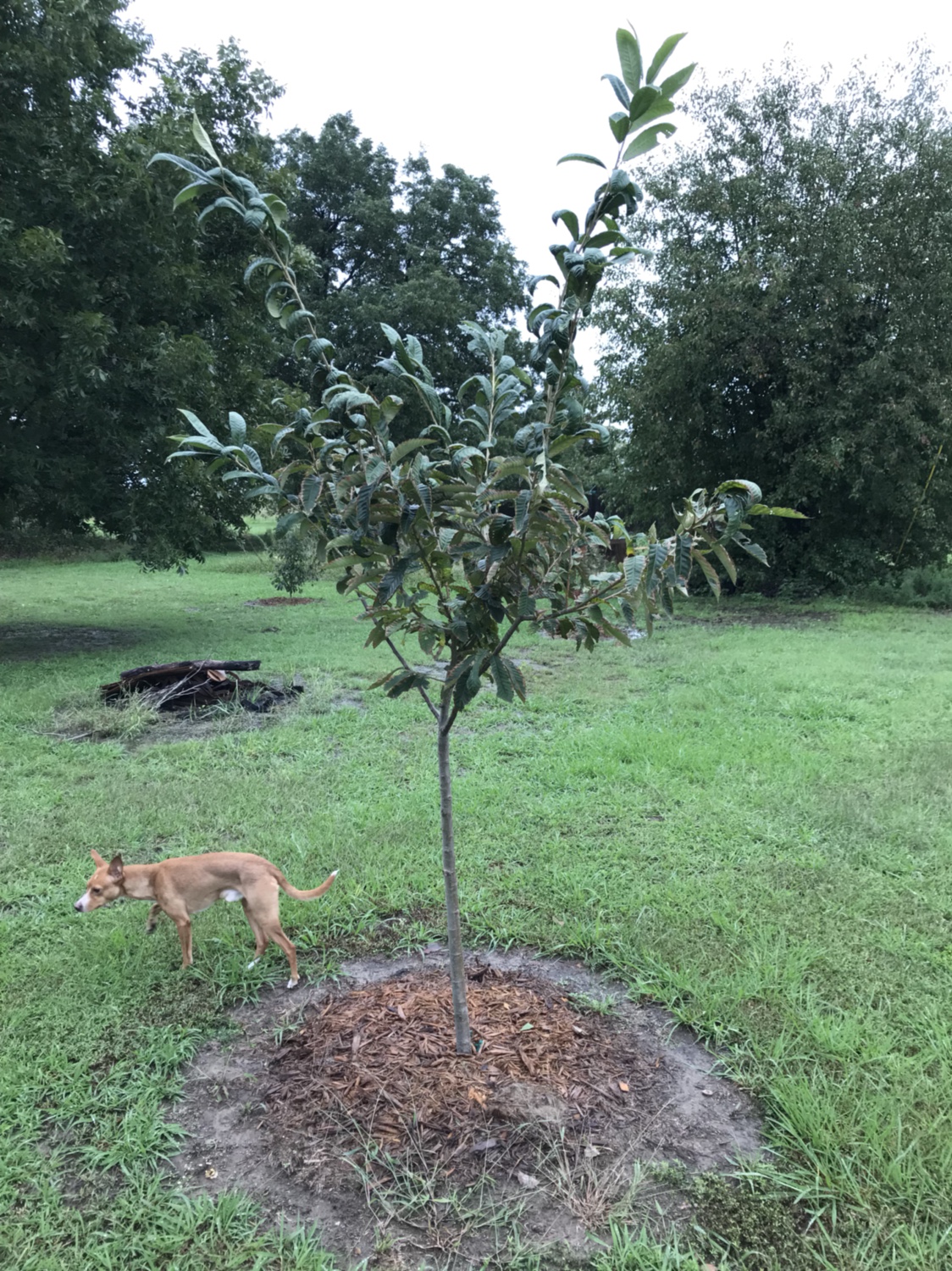 Matt
Sent from my iPhone using Tapatalk