I spread 300 pounds of whole corn split between two different food plots last a few weeks ago. The neighbors are consistently killing bucks over corn in the early season so I decided I need to join the party.
Plot one:
Lots of does, fawns and small bucks. One three year old
Plot two:
This fat bear. WAY above average for our area. He camped on the corn 4 nights until it was gone. The deer wanted nothing to do with him/her.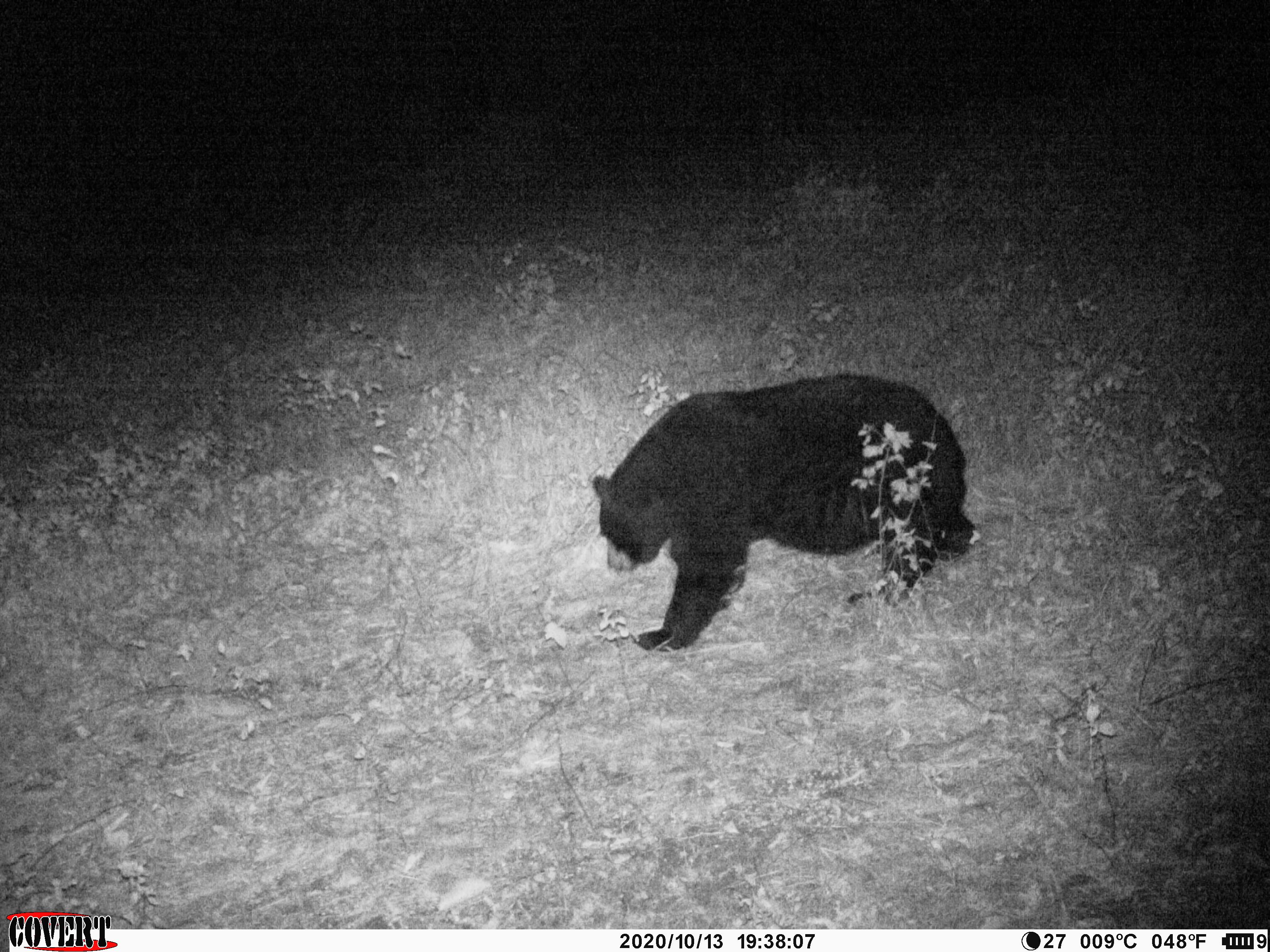 Any bear experts? Just curious how big this bear might be. Camera is 12' up. I'd be amazed if it didn't go 400+.
Sent from my iPhone using Tapatalk