Always good to see the amazing plots some have this year. But a huge swath of the country has had some rough weather. At the farm today for first time in 3 wks and was a bit shocked.
I've been 66 days w/o drop of rain. Never seen my Farm so dead. I'm sure if you dropped a match my fallow fields would incinerate.
So to start this here is my T&M brassica plot planted early Aug. Got couple showers that wk then nothing. In all fairness what you see mostly is dead grasses and the deer have already browsed what growth occurred.
As you can see despite drought still got bulbs but deer have already yanked them from ground. Brassica is one tough plant. Will overseed this with WW/WR/RC mix soon.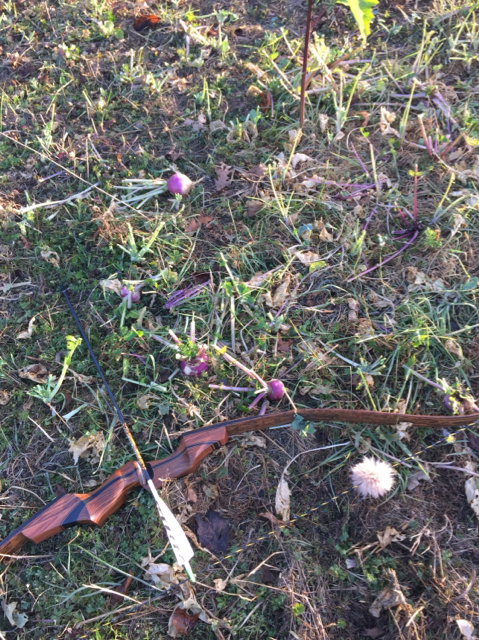 Any others with ugly??
Sent from my iPhone using Tapatalk