You guys seeing affects of the Sahara windstorm sharing some of their soils/sands with us?? Getting so hazy here it vision is limited to about 10 miles.
The Sahara actually becomes an Oasis every 20000 years or so. Marine deposits found there make for an interesting read. And despite only an inch or so of rain Per year it is inhabited by a number of plant and animal species.
We as a group should start some rotational plantings there to improve the soils. Maybe a Native managed prairie?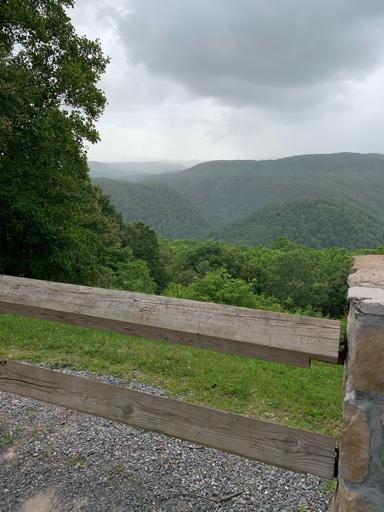 Sent from my iPhone using Tapatalk