My taxidermist called me today and told me my big 8 was done so I went by and picked it up after work...he did a great job as always!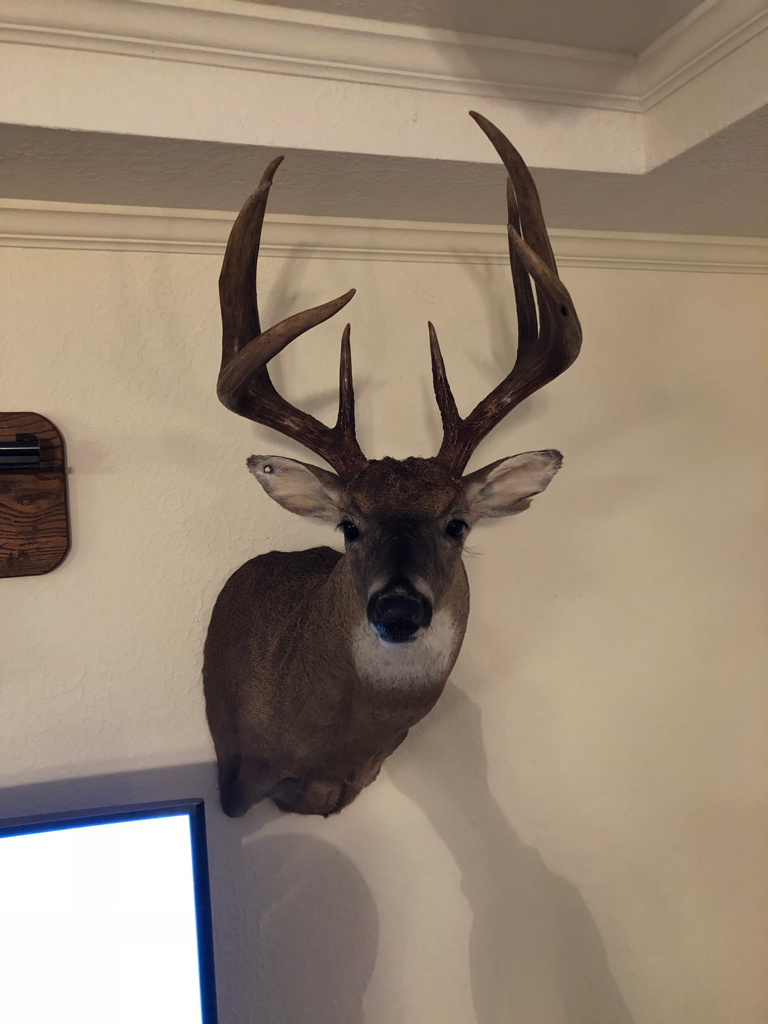 My taxidermist asked me if I had shot my deer through the ear...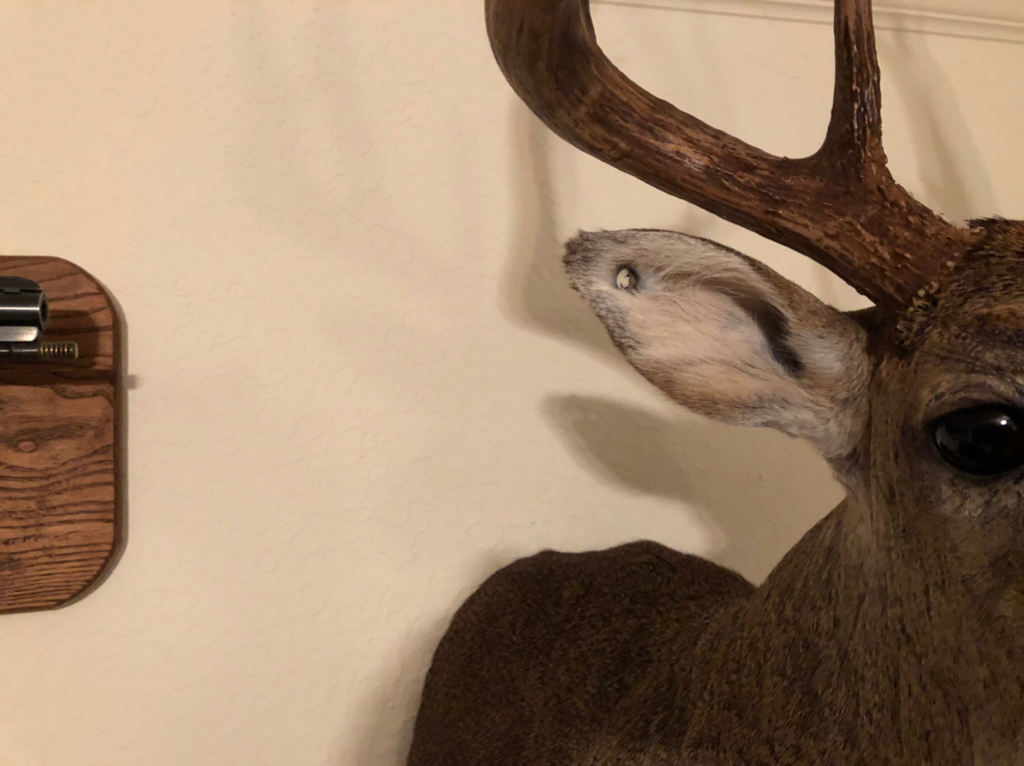 I told him I did not and never really looked him over that good before I dropped him off...perfect .30 caliber hole...spot lighter got close!
Sent from my iPhone using Tapatalk