I noticed my GLY application back in August didn't kill a small green leaf ground cover. I sprayed again just to make sure it got the message. It did not. The tiny leaves turned into a large mat in s few areas of my plot.
Picture this is calling it smooth hawks beard or common dandelion depending on the picture.
Is it too late for a crossbow (24d) application? Temp range from 25-45 at night and 45-70 during the day. Plant is still green and growing I think.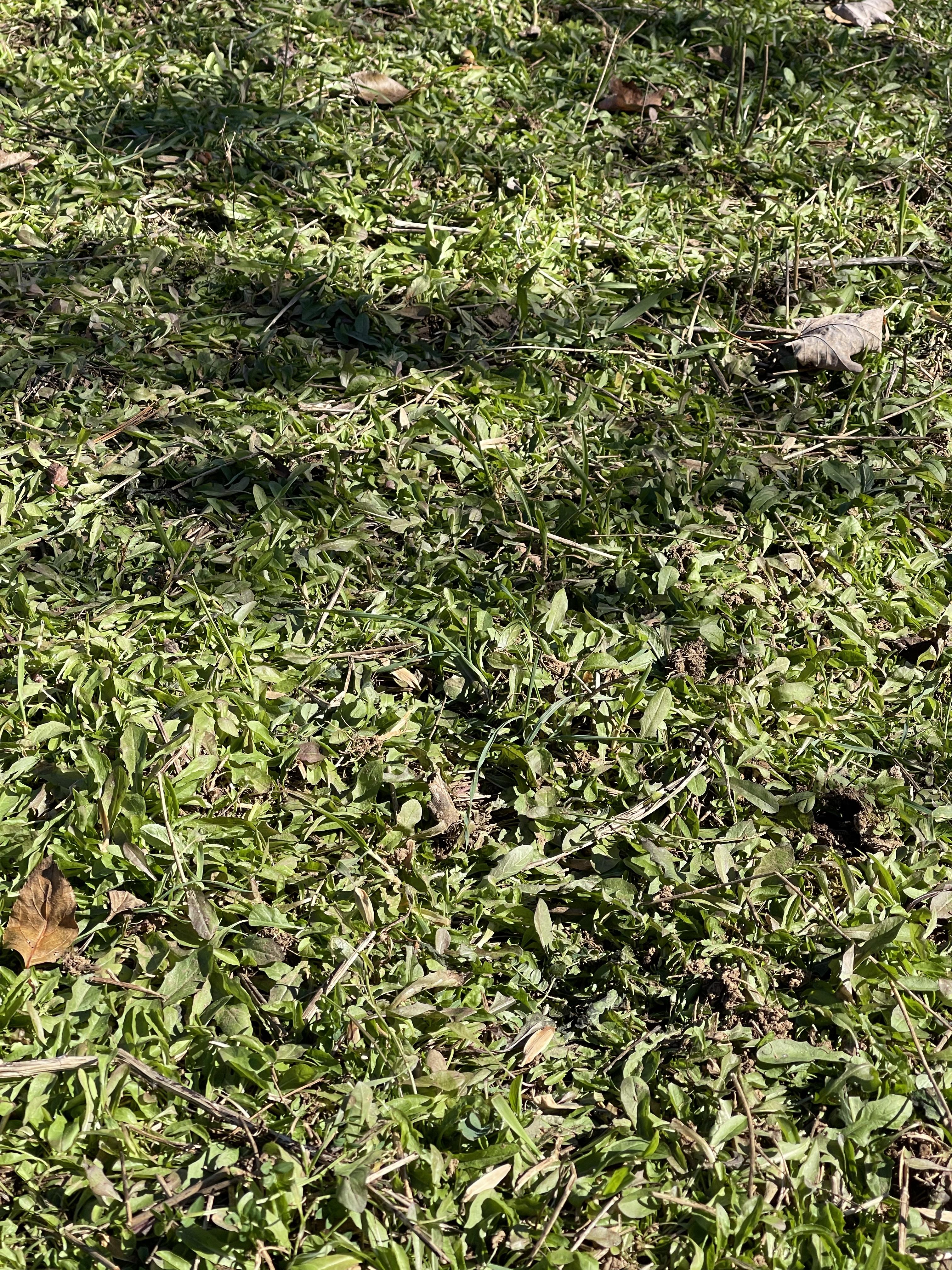 Sent from my iPhone using Tapatalk