I put this hunt live on my thread in my signature line but decided I would put it here too...
I have a big white boar hog using our place that I wanted to sort out
so yesterday afternoon about 6:30 pm I headed out the door with my old 30/30 to go sit a stand he has been fairly active at just before dark. I jumped the doe with triplets while I was easing through the woods. I got to my stand and got in for the wait.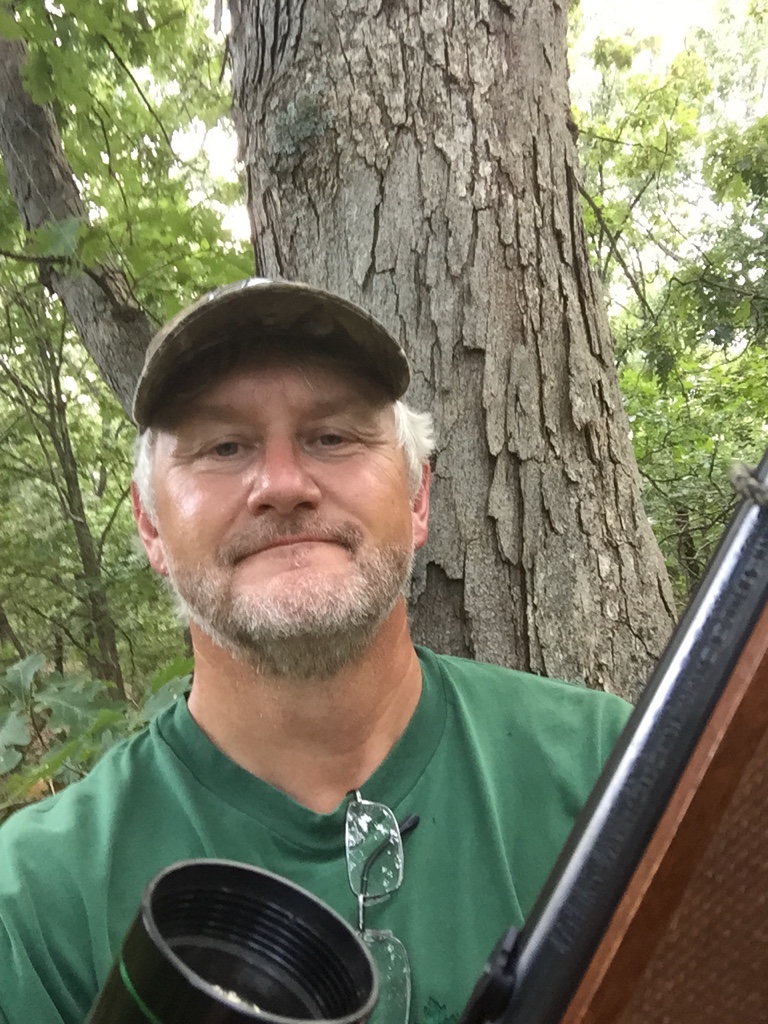 I was sitting there and in a few minutes I heard something coming and got ready but it was just a raccoon...
The feeder went off at 7:30 and a little while later I heard something else coming...not what I was looking for...yet!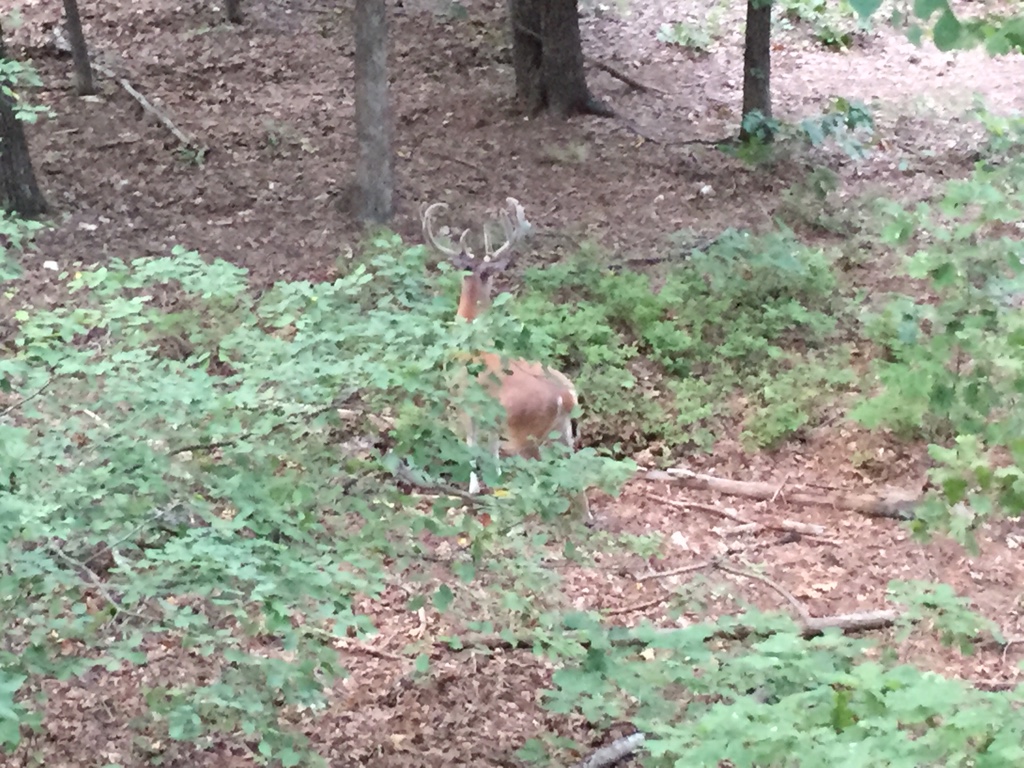 The deer walked by at 10 yards from my tree. I could hear deer blowing where the buck came from and the buck trained his attention on his back trail. I heard something coming up his trail and it was a single coyote. The buck startled and ran about 60 yards so I decided to shoot the coyote. At the shot he collapsed and never moved again. You can see him in the photo below - dead...
I figured buck was long gone but a few minutes later he walked around behind me toward a mineral lick about 150 yards from me. A doe walked the same path he did and got my wind and started blowing but they calmed down and went on their way...piggie never showed...
I jumped 3 groups of deer easing back to our house...
Last edited: