I recently purchased 41% GLY (compare and save brand) at Tractor Supply. I was planning on 2 quarts per acre as that is the most consistent recommended application I hear. But, according to the label that's WAY too week. What am I missing?
Label:
2.5oz per gallon will kill 300sq foot area
Unless my math is off that translates to a 32oz (1 QT) container treating only 3840 square feet or .0882 acres.
Even the on gallon (4 quart) size would only treat .3528 acres.
Am I missing something?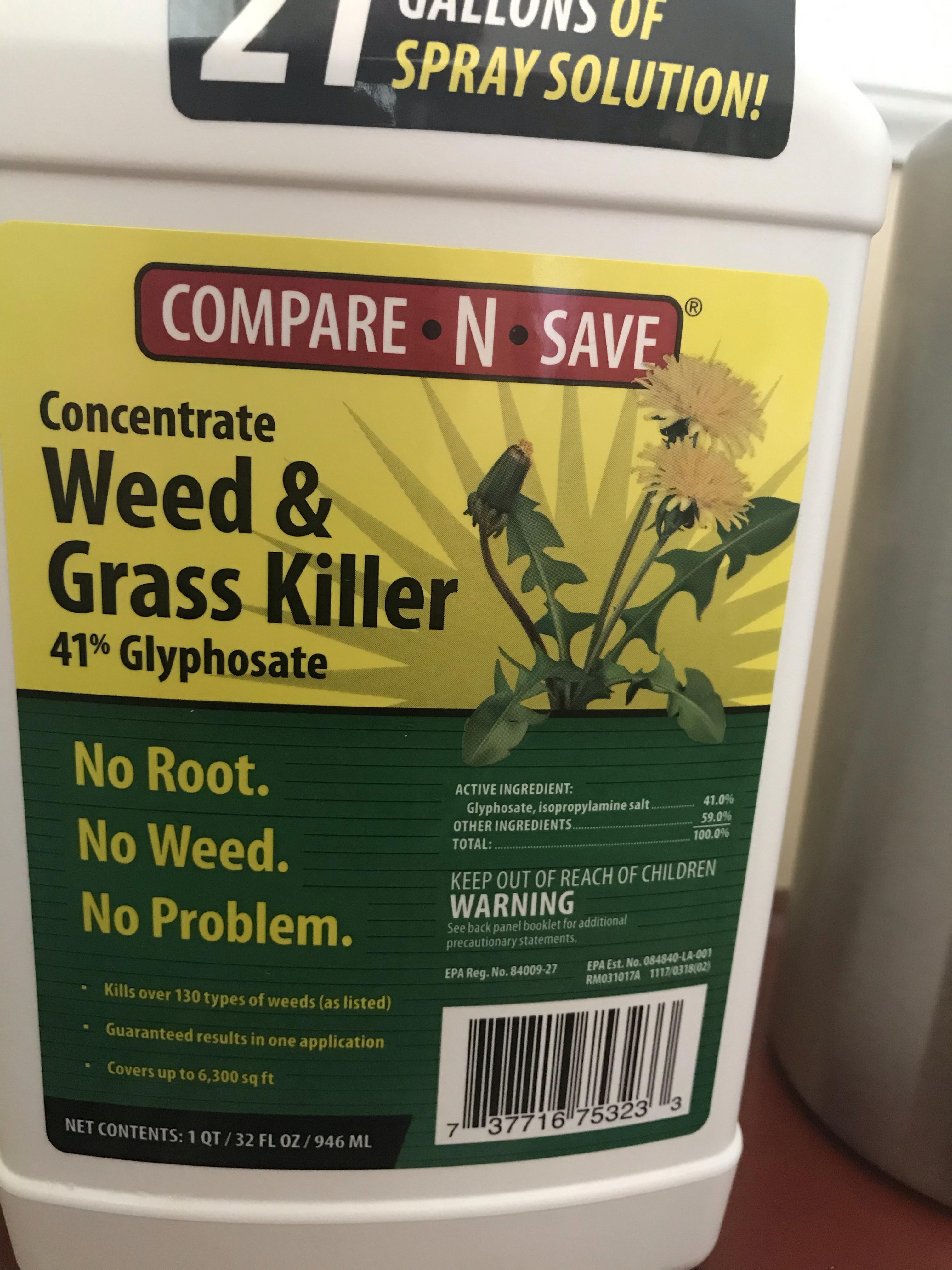 Sent from my iPhone using Tapatalk