To go along with my Food Plot Thread, this one is about the Land and the Adventures it gives me.
Leased 80 Acres in the Florida Panhandle. The surrounding 300 Acres on 3 Sides is owned by one man that does not hunt.
This is a New To Me parcel of land and as I learn more about it I will share.
First thing is the Does in this area just started to drop their fawns the last week of August into the first week of September. That is way later than I expected, although my early pics of Does showed me that I thought they were still pregnant. The Rut here is late January into mid February.
Some pics of early fawns, in fact the one must be just days old from its size.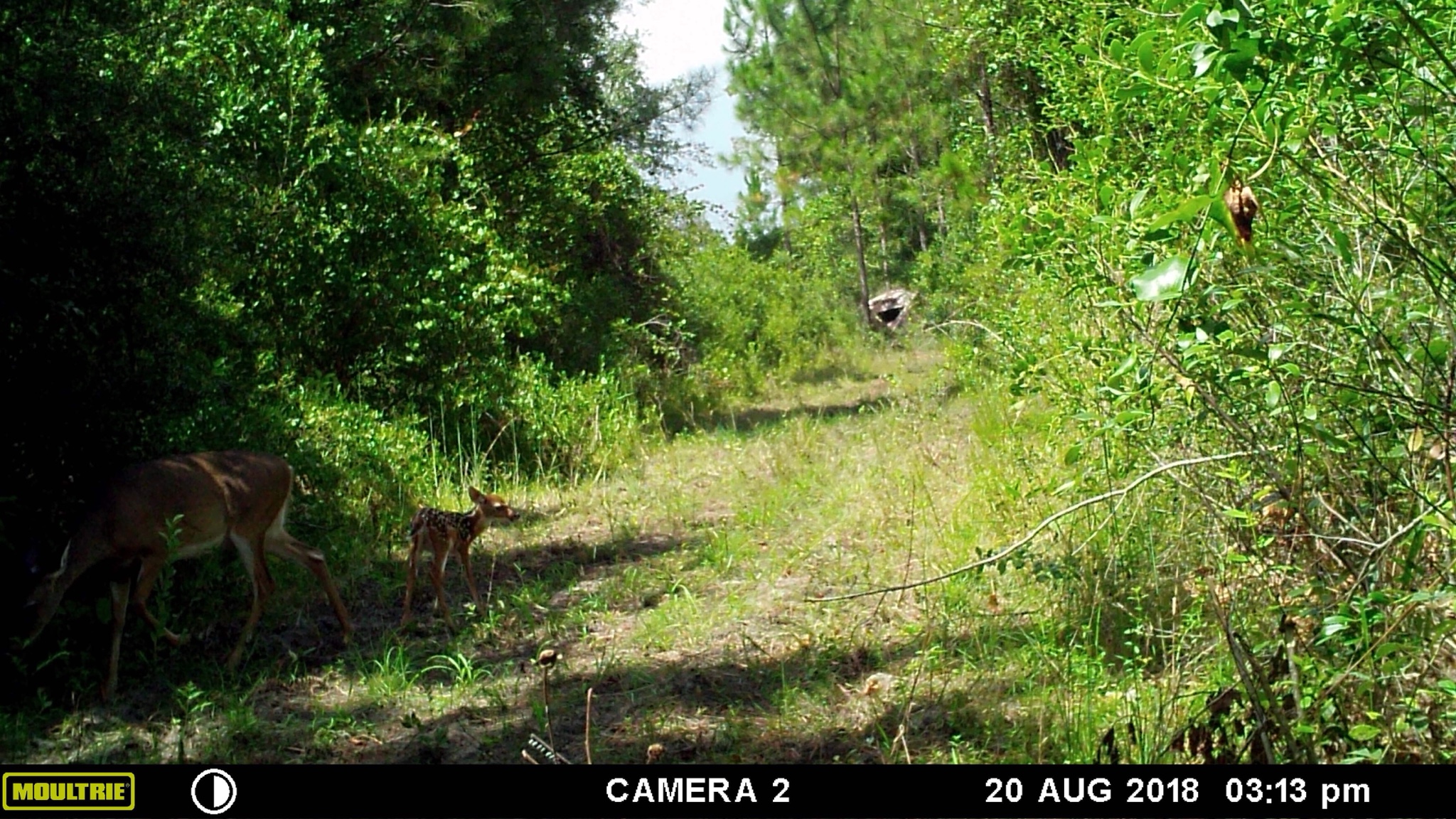 Other Doe pics.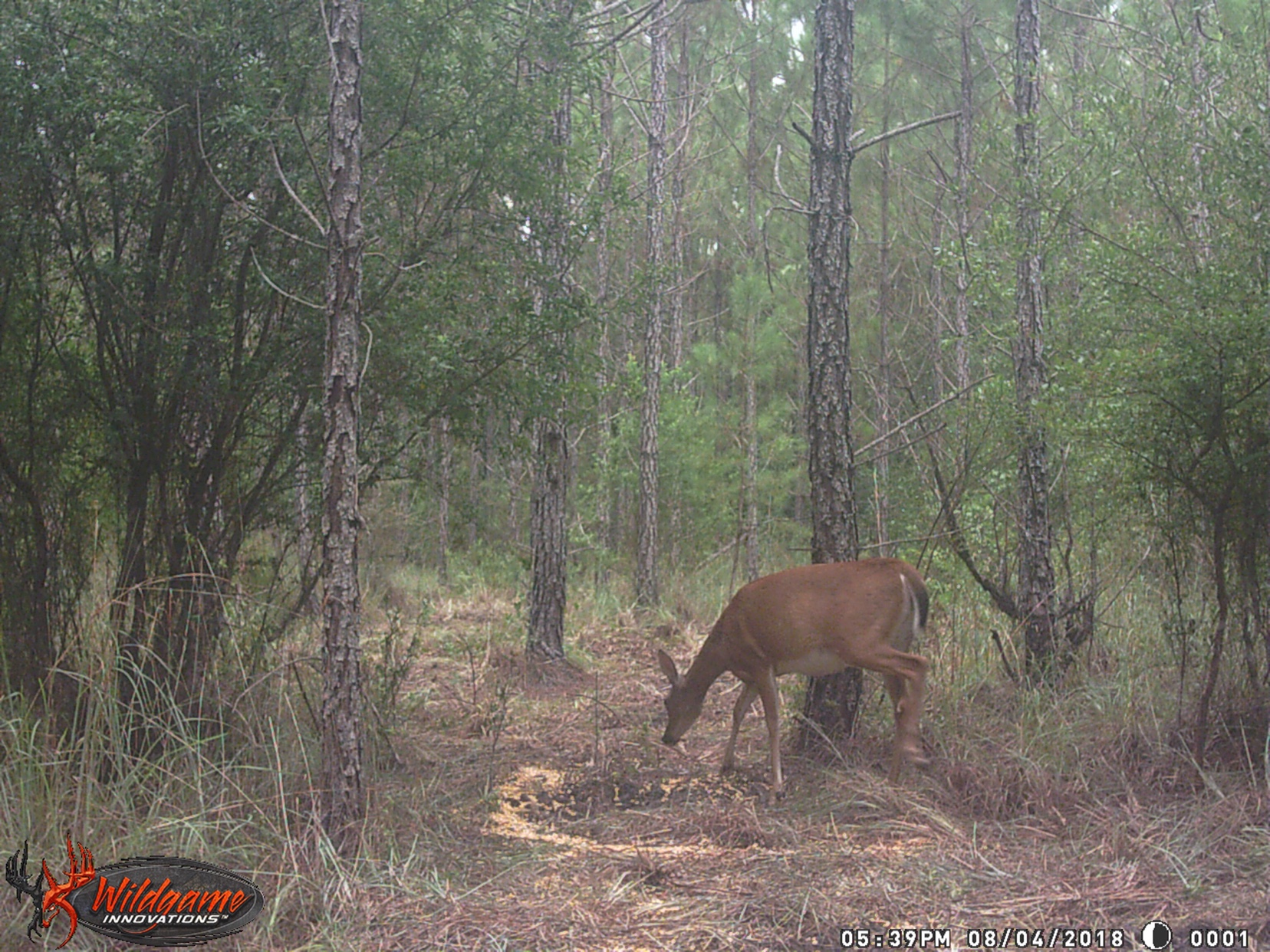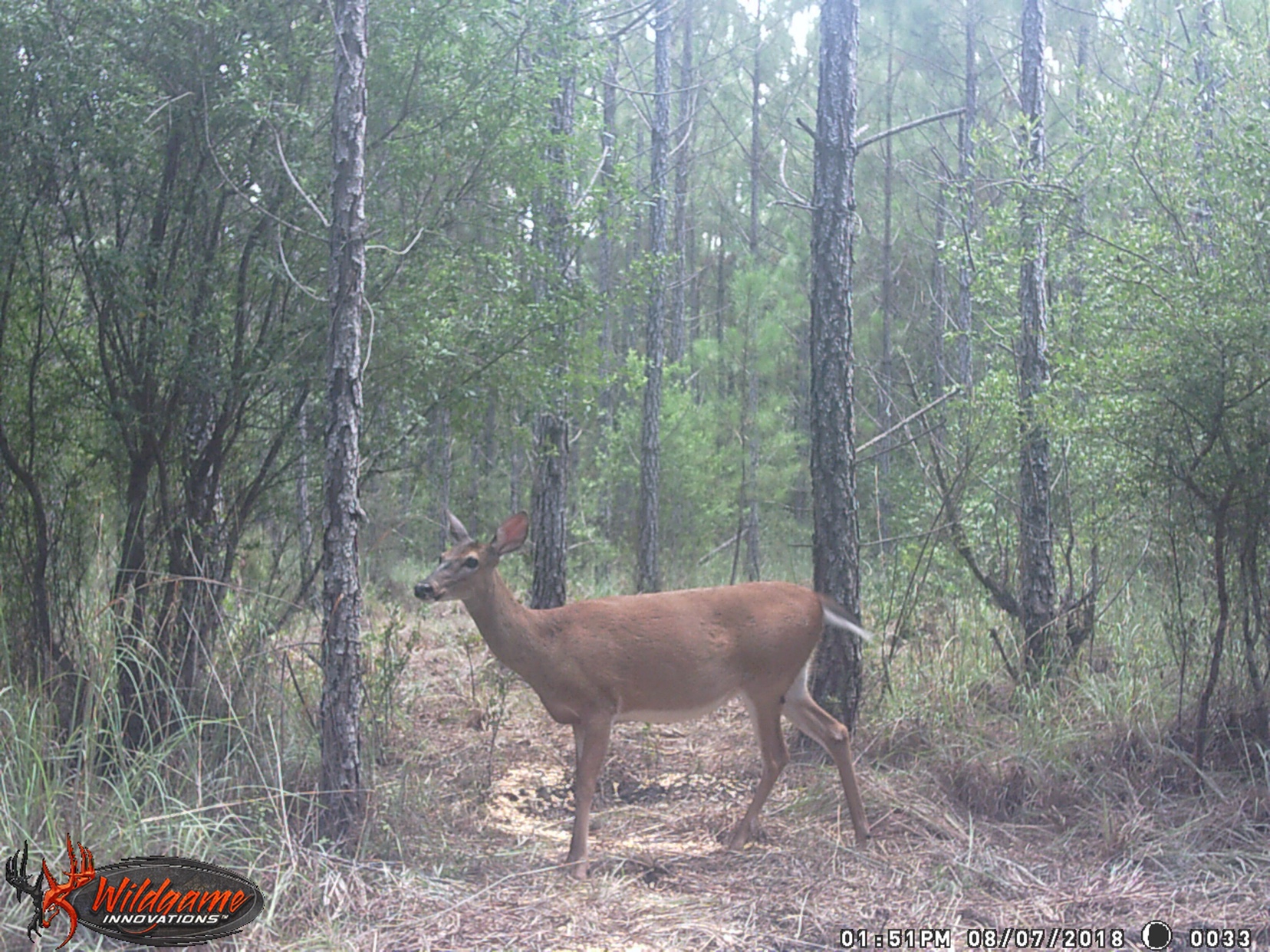 Doe scent checking a Licking Branch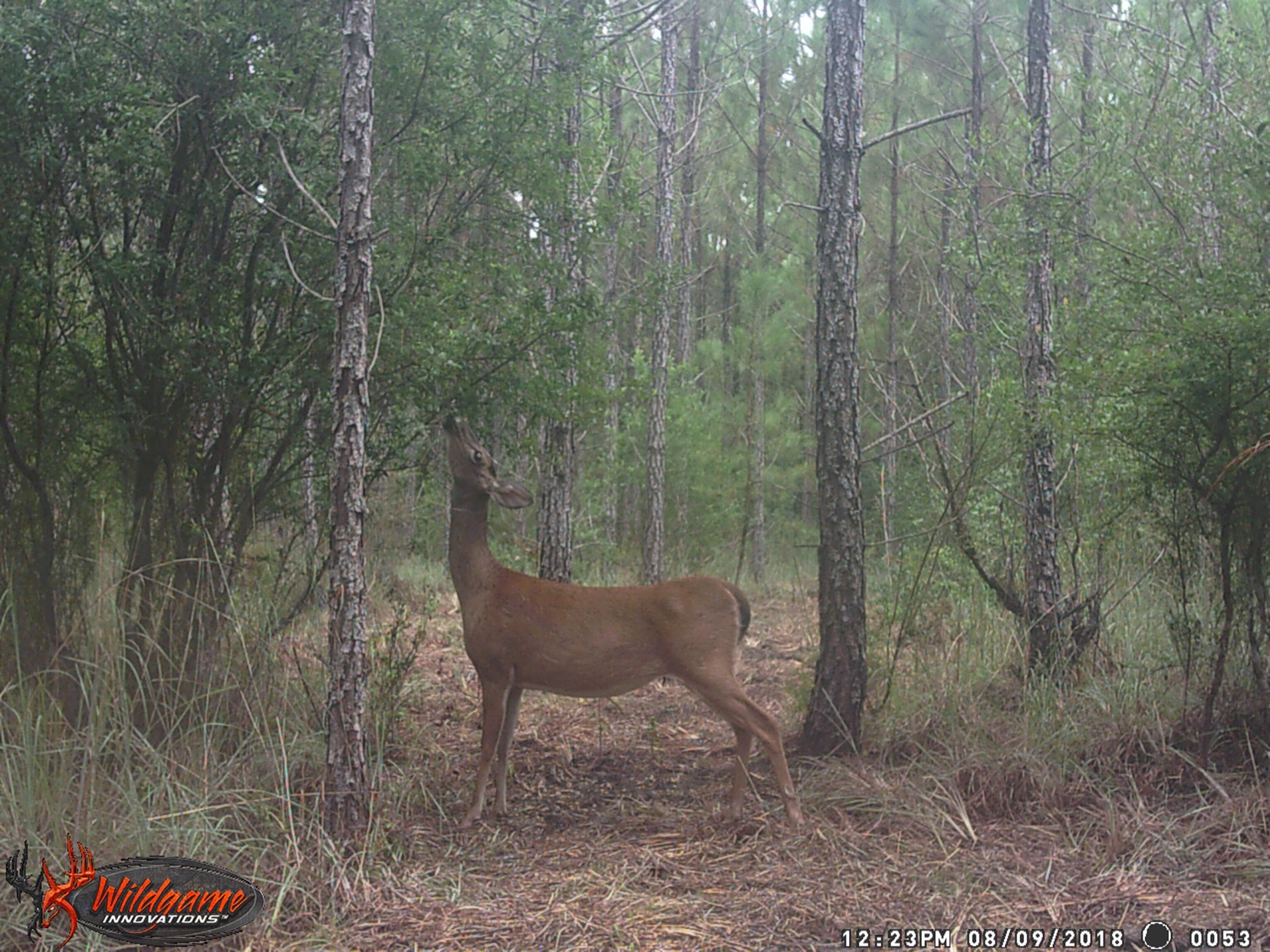 Some Buck pics. Mostly young so far, but a couple look to have some good potential.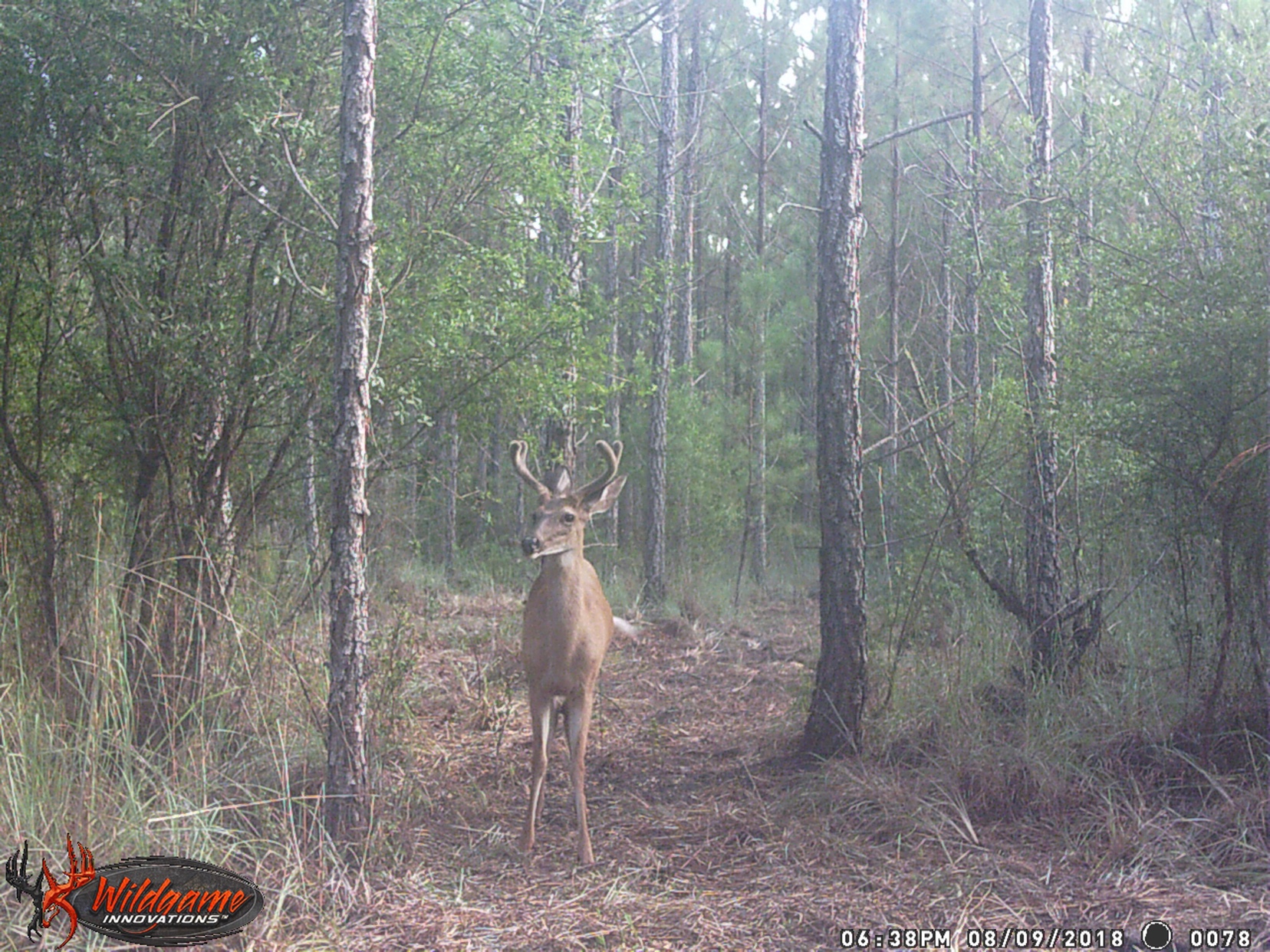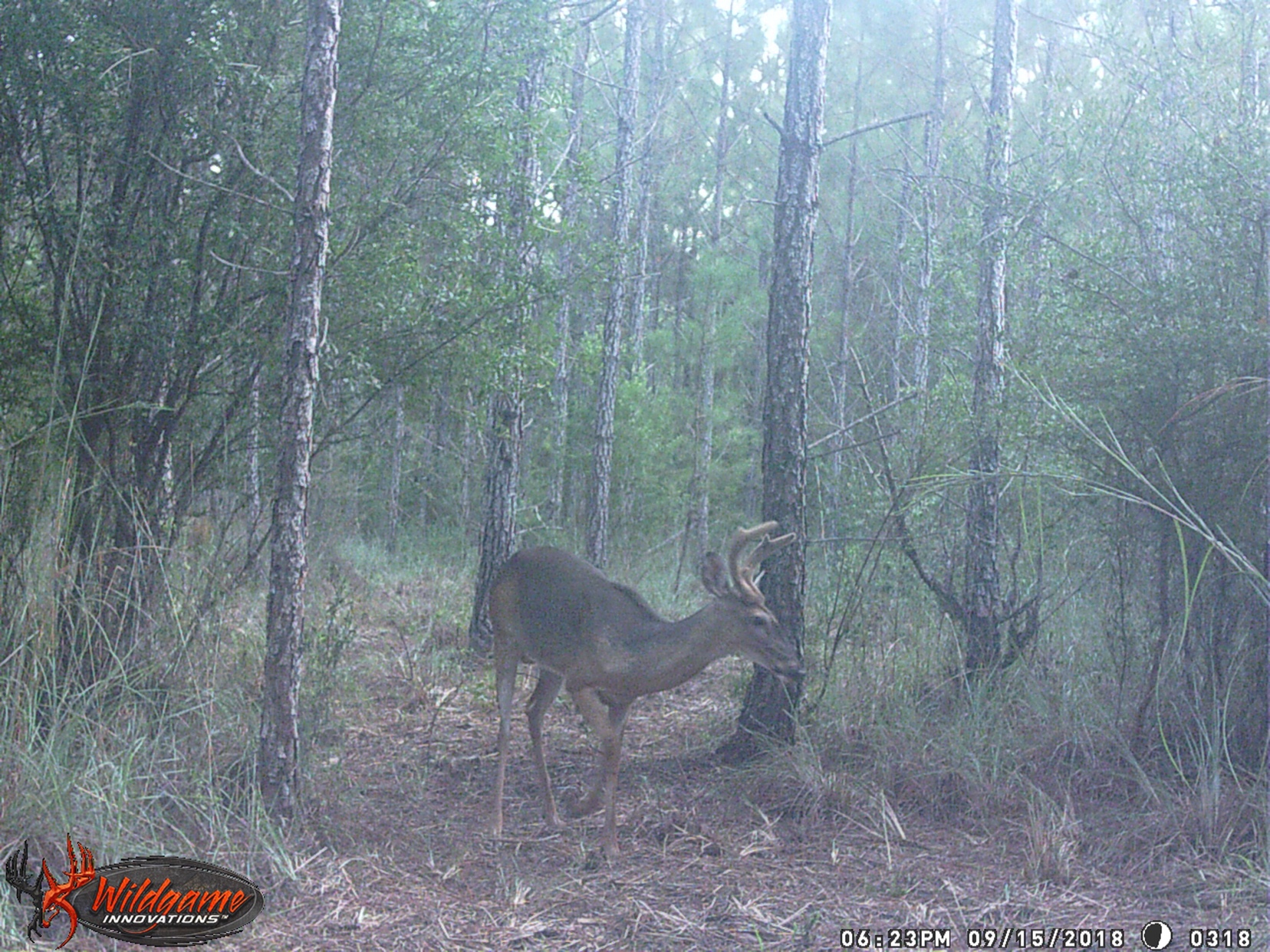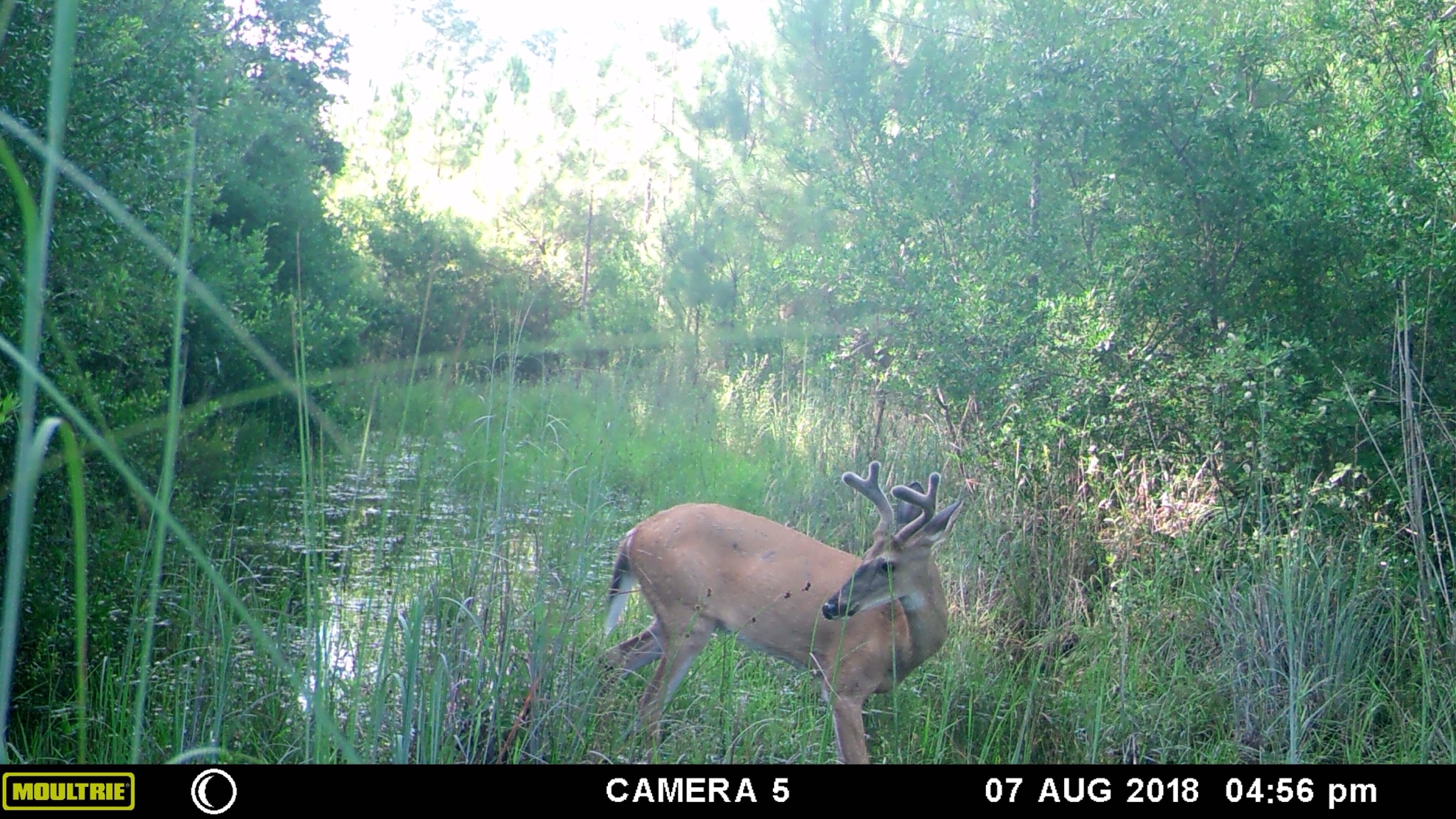 Fire Ring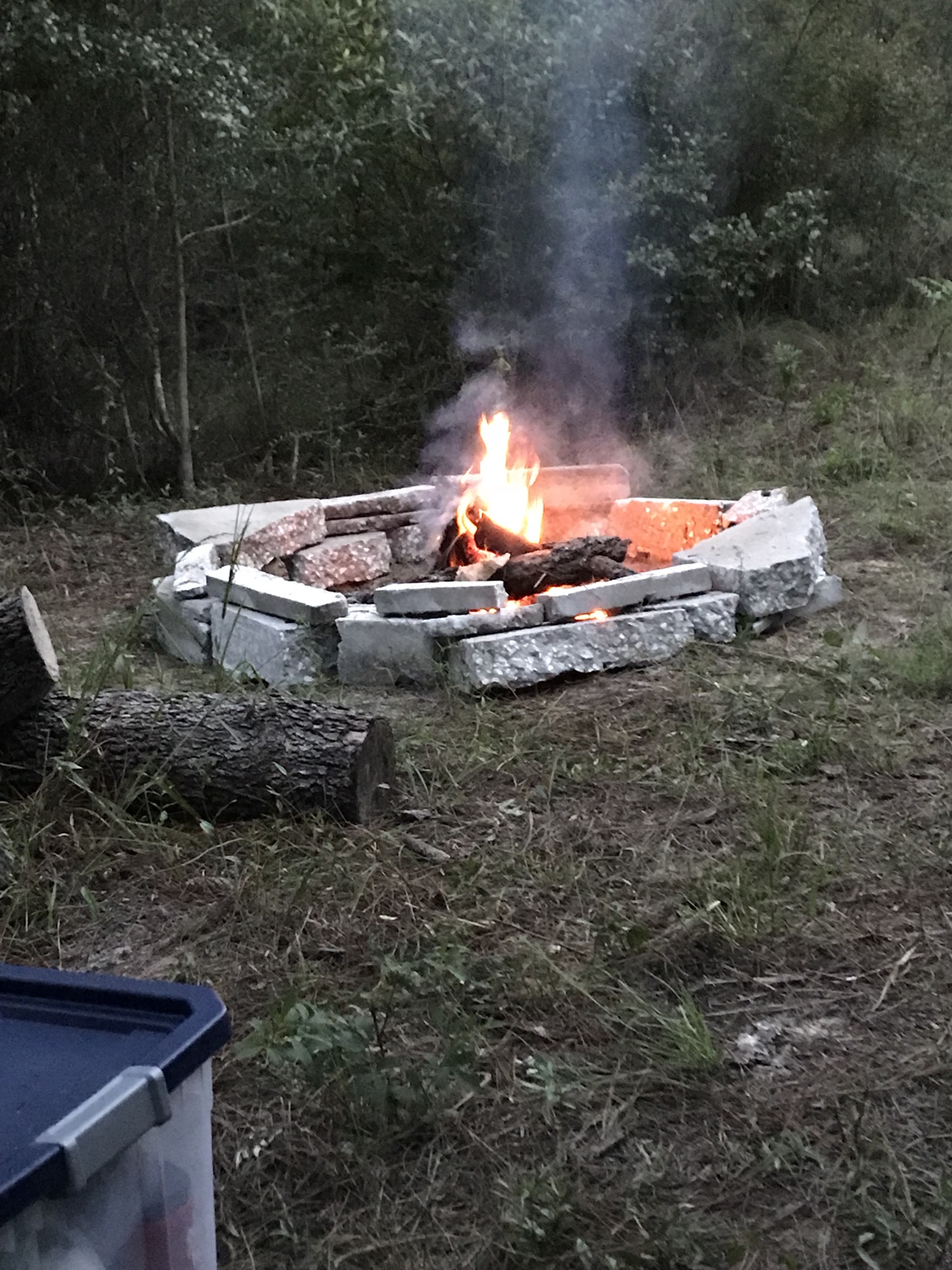 Camp gather area.
Thanks for looking. I'll update as the season(s) go on.